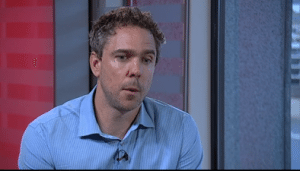 Luke Lang, co-founder of equity crowdfunding platform Crowdcube commented on the recent closure of start-up business Ovivo Mobile, a Mobile Virtual Network Operator (MVNO) that uses Vodafone's UK network to provide competitive mobile phone packages:
"We're extremely disappointed that Ovivo Mobile has had to announce that for reasons beyond its control, it is closing down. When Ovivo raised finance through our site the company was in a good position – with 10,000 customers and an experienced management team. The company has experienced strong levels of growth recently, increasing its customer base to around 60,000.

"All Crowdcube investors are assessed before they are authorised to invest, to ensure that they fully understand the high risk nature of investing in early stage businesses; nonetheless they will no doubt be desperately disappointed with this news.

"Investors choose which businesses they think may become successful. Not all of them will. That is the nature of business and highlights again the importance of spreading investment risk with a diversified portfolio."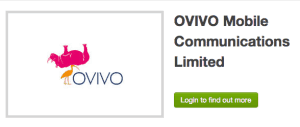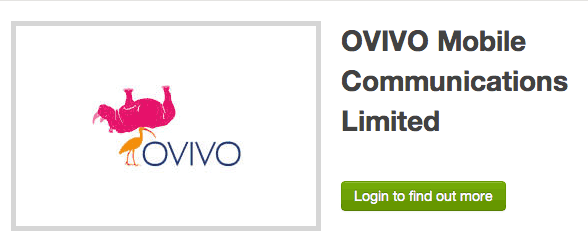 Ovivo, which shut down abruptly on March 19, 2014, ran a very successful crowdfunding campaign on the Crowdcube platform in 2013.  Investing in startups is risky business and as Crowdcube states each investor is apprised of the risk prior to committing their funds.
What should be noted that while still in its infancy, early data indicates that crowdfunding selects more viable firms.  Technology allows for greater transparency and communication facilitating crowd wisdom.  Also – in the UK tax benefits such as SEIS and EIS allow investors to mitigate a good portion of associated risk.  While some pundits have claimed these tax programs have juiced valuations, the net effect is the UK is encouraging a more vibrant and robust entrepreneurial environment.  This is good for the economy and correspondingly good for jobs.  Ovivo will not be the last crowdfunded startup to fail.  Fortunately we exist in a society where failure is an accepted part of the process of finding success.