The tidal wave of states enacting legislation to create exemptions for equity crowdfunding continues as Indiana has just forwarded a bill to be signed into law to the desk of Governor Mike Pence.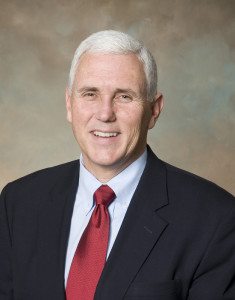 The Indiana Law could go into effect as early as July 1, 2014 when the assembly implements laws that have been passed.  The bill passed easily in both the House and the Senate with final amendments completed this past week.
The state bill, Senate Enrolled Act 375, mirrors the JOBS Act and is viewed as "complimentary" legislation.  The main difference between the two is regarding who may invest in the offerings with the Indiana legislation being restricted to residents of the state.  The state bill also provides for investment caps at a $5000 maximum per offering.  The investment crowdfunding legislation is very similar to Wisconsin's and Michigan's new laws that recently passed.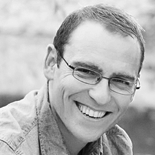 Kevin Hitchen, Founder of Localstake, was quoted saying;
"The passage of Senate Bill 375 in Indiana clearly shows how important entrepreneurship and small businesses are to the state of Indiana and Governor Mike Pence."
As the 2 year anniversary approaches of the signing of the JOBS Act, a growing number of states have moved forward with their own crowdfunding legislation.  Interested in creating local economies that create jobs and encourage entrepreneurism – these states see easing restrictions on access to capital as much needed change to boost economic growth.  While a few states have positioned themselves as anti-crowdfunding, and paradoxically as anti-job creation, more and more states are moving in this direction.

The bill should hit the Governors desk by early next week.  Governor Pence is expected to sign the legislation into law.

Sponsored