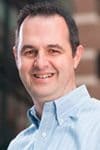 P2P crowdfunding platform Lending Club has announced they are officially entering the business loan sector.
"Everyone recognizes that small businesses are an engine of job creation and economic growth, yet their access to capital has been constrained," said Lending Club CEO Renaud Laplanche. "We look forward to delivering the same customer-friendly, transparent and affordable financing options to small business owners as we have been providing on the consumer side."


Since inception, Lending Club has facilitated over $3.8 billion in consumer loans, growing at a pace of over $750 million a quarter. Lending Club business loans will range from $15,000 to $100,000 initially, increasing to $300,000 in the future. The loans carry affordable fixed interest rates starting at 5.9% with terms of one to five years, no hidden fees and no prepayment penalties. The application process is simple and available online.
"We designed this product to fit the needs of small business owners," continued Laplanche. "Bigger businesses can get large loans from banks, but smaller businesses are not well served by existing banking products from traditional banks. We believe our technology-driven solution can bring costs down and make credit more available and more affordable to small businesses in America."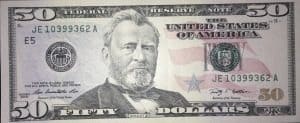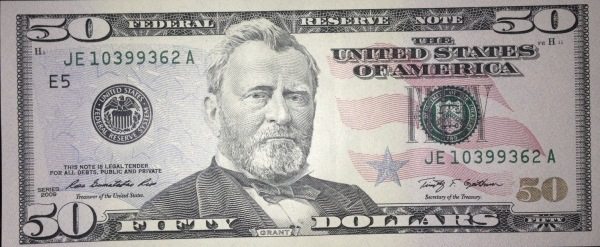 Since facilitating its first loan in June 2007, Lending Club has more than doubled annual loan volume each year. By using technology and automating processes online, Lending Club's platform is able to offer more affordable credit to borrowers and attractive yields to investors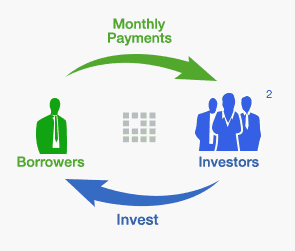 Lending Club utilizes technology and innovation to reduce the cost of traditional banking and offer borrowers better rates and investors better returns. Over $3 billion in personal loans have been issued through the Lending Club platform, which has more than doubled annual loan volume each year since launching in 2007. The Company is profitable.

Sponsored Links by DQ Promote