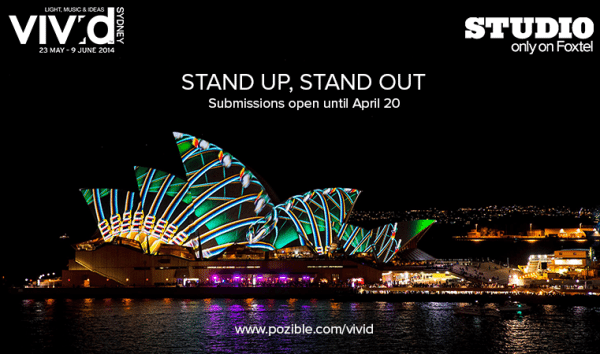 Vivid Sydney is an annual event in Australia featuring some of the worlds most relevant creative industry forums.  There is music, ideas, lights and and plenty of others things for people to enjoy as art, technology and commerce all come together.  In fact it makes me want to move to Sydney.
Hundreds of thousands of people show up to participate and just observe and of course Australia's leading rewards based crowdfunding platform is there showing their colors.  Vivid takes place over 18 days from May 23 to June 9 this year but Pozible has scheduled a single evening where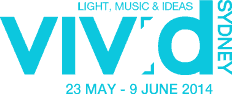 Presented by Pozible, Stand Up, Stand Out will give creatives the chance to win thousands at Vivid Ideas 2014.  This live pitch event will take place a single night during Vivid at the Museum of Contemporary Art.  Four selected participants will deliver a 5 minute pitch of their creative crowdfunding campaign to a live audience as well as a 5-10 minute performance of what they do.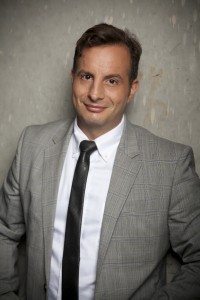 The event will be hosted by Sydney comedian, filmmaker, writer and successful Pozible crowdfunder Dan Ilic, who raised more than $50,000 to create a 10 week satirical comedy, A Rational Fear

Every member of the audience will have $30 to pledge to their favourite pitch. All projects must have a $30 Reward to offer in return for pledges. All support received by projects on the night will go towards their campaigns.

Once all pitches have been made the number of pledges for each project will be tallied and the one with the most will receive a further $3000 thanks to Foxtel's arts & entertainment channel STUDIO.

Applications are being accepted until April 20th.

Pozible is accepting submissions from creatives for 'Stand Up, Stand Out' until April 20.  Pozible hopes to attract pitches that are original, inspired and make for a great live presentation.

Sponsored Links by DQ Promote