P2P Firm Sees Great Opportunity for Growth.

LendInvest, the first peer-to-peer (P2P) crowdfunding platform specifically for residential and commercial mortgages, has confirmed they have passed the £50 Million mark in lending transactions on their platform.  LendInvest passed the £25 Million hurdle just this past January indicating transactions have doubled in a very brief time.
Spun out of mortgage firm Montelllo in May 2013, this milestone makes London based LendInvest one of the fastest growing P2P lending platforms globally. In its first 10 months, almost 1,000 investors have lent over £31.5m, funding over £50m of property transactions through LendInvest.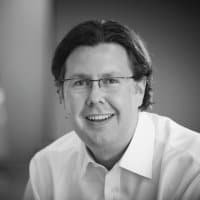 LendInvest co-founder, Christian Faes, commented:
"Despite some of the headlines, there is still a huge funding gap in the UK mortgage market. Mortgage lending this year will likely be less than half what it was in 2006/2007. This presents P2P investors on platforms like LendInvest, with a great opportunity to achieve superior secured returns."

"LendInvest is proving to be very popular with investors, as it provides investors with a pure P2P lending platform, and returns that are secured against property."

"LendInvest does not operate like a fund. Investors can go online and select the exact loans that they invest in, the exact property that they lend against, and create their own portfolio of loans. This transparency is hugely attractive for investors."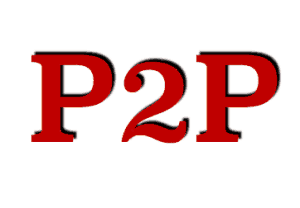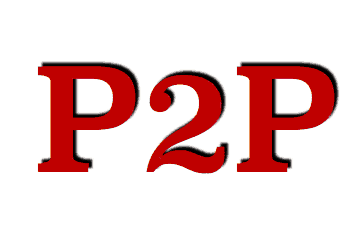 All loans on the LendInvest platform are secured by a registered legal charge against property in the UK.  The company has been founded by two principals from Montello Capital Partners , which is one of the leading real estate lenders in London.

Sponsored Links by DQ Promote