Claims Largest P2P Loan Ever.

Fast growing LendInvest, a United Kingdom based peer-to-peer lending platform launched in May of 2013.  The crowdfunding site claims the title of the first online mortgage origination and loan trading platform in the UK that focuses on loans secured agains residential and commercial property.  From launching in May 2013, LendInvest has gone from zero to over £25 million (over $41 million USD) of completed loans in less than one year.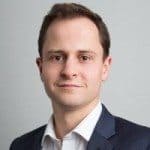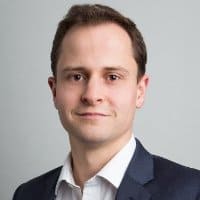 LendInvest founded by Christian Faes and Ian Thomas who are principles at Montello Capital Partners – a leading short term real estate lender.  Faes is an accomplished attorney and Thomas previously held senior positions at  SEGRO and Ballymore Property Group.  The two entrepreneurs recruited David Serafini to act as Managing Director for the innovative business.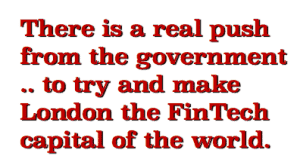 LendInvest tends to attract High Net Worth (HNW) individuals who are interested in getting a decent return on their investment.  The current risk adjusted returns stand at around 6-10% which is significantly better than traditional bank offerings.  LendInvest launched their site with a £50,000 minimum but they quickly lowered that amount to £10,000.  They hope to get to the £1000 level soon but they are still working on the technology to support it.  There is no maximum amount invested.  Their service has also attracted institutional types who do not have a mortgage team but like the returns available with the asset.  LendInvest will be the intermediary to facilitate a transaction where the investors will know who they are lending to and the borrowers will know where their money is coming from.  The team at LendInvest want to "democratise" the mortgage process.
Faes recently shared some insight into the fast paced growth of his company and the industry in general.  Faes stated;
The growth that we have been experiencing with the platform, has been brilliant. From launching in May at nil, we have just surpassed £25m of loans completed. We have been ramping up our lending considerably, and have recently done our largest loan (and we think the largest P2P loan ever) at £4.125m for 1 single loan.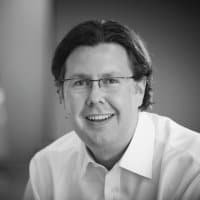 LendInvest sees huge opportunity going forward and they are getting in on the ground floor;
LendInvest is the first peer-to-peer lending platform specifically for mortgages to go live, and so there is a huge first mover advantage for us. Also, we have come from lending backgrounds, and in many respects what we are doing with LendInvest is effectively taking our lending proposition online for investors," Faes commented, "We see this as a big opportunity for us, as we are experienced lenders, and know how to underwrite a mortgage. In addition to this, with our existing lending business we are getting between £50m to £100m a month in loan applications – so there is huge dealflow from us to source transactions from.
Fraud is a very serious part of the mortgage lending industry and P2P participants are very aware of the challenges surrounding bogus applications.  In fact Experian estimated that 26 out of every 10,000 mortgage applications are were fraudulent in 2013 – an increase of 13% from 2012.  LendInvest has taken multiple steps in guarding agains fraud.  Anything that does not pass their multiple check points and they pass on allowing the loan.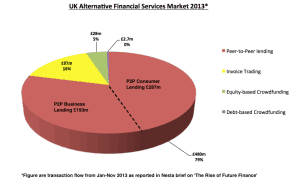 LendInvest is one of the select few members of the Peer-to-Peer Finance Association joining the likes of Zopa, Funding Circle, RateSetter, ThinCats and LendLoanInvest.  These members represent an estimated 95% of the UK Peer-toPeer market today.  According to a recent report from Nesta, P2P sites are the single largest crowdfunding category in the UK.  The organization is guided by a core set of principles that wants to ensure this new  form of finance adheres to high standards of consumer and business protections.  The association wants to produce best practices and interact with UK
Faes sees the UK P2P industry as a great opportunity;
The growth of the P2P industry is phenomenal. P2P started in the UK, but it has since trailed the US in terms of volume. However, I think that the UK have a number of factors working in its favour, and I think it will only be a matter of time until the UK P2P industry starts to rival the US.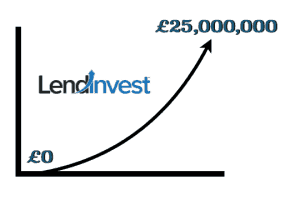 The United Kingdom has been a leader in both debt crowdfunding and equity crowdfunding.  Faes recognizes there is a concerted effort from the UK government to advance the interests of alternative finance in the UK – and LendInvest wants to one of the companies leading the way;
We are really excited to be involved in the UK P2P industry. There seems to be a very real push from the government to get behind these new technologies, and to try and make London the FinTech capital of the world. We are really enjoying being a part of that.
Related articles across the web
Sponsored Links by DQ Promote