P2P Lending Booms as Banks are Cut Out.
According to Zopa, the fast growing peer-to-peer lending platform has now lent over £500 million  (Over $813,000,000).  Hurdling the half billion mark clearly places P2P lending in the mainstream of finance in the UK.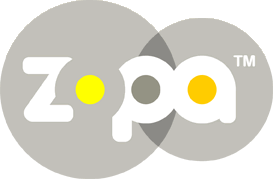 In the past 12 months alone, Zopa has lent £200 million representing 40% of all activity of the fast growing company. Zopa indicates that;
"P2P lending is no longer an experiment and for thousands of savers and borrowers in the UK it has become the preferred way to get better rates and services by cutting out banks".
Zopa claims 52,000 savers and approximately 80,000 borrowers using their platform today.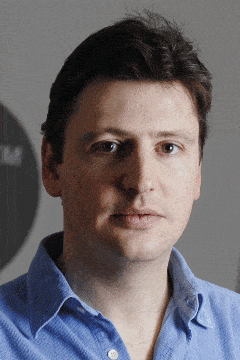 Zopa CEO and co-founder Giles Andrew said;
"Lending half a billion pounds is a fantastic achievement and a great sign of the appetite that UK savers and borrowers have to get a better deal through peer-to-peer lending. Zopa is growing faster than ever and with ISA inclusion on the horizon, we will soon be able to offer even more value to millions of UK savers.

"As the world's first peer-to-peer lender we are very proud to reach this industry milestone, made possible only by the support of our customers.

"We also have to say a huge thanks to the great team we have here at Zopa who work hard every day to ensure we can keep offering the best service possible."
Sponsored Links by DQ Promote