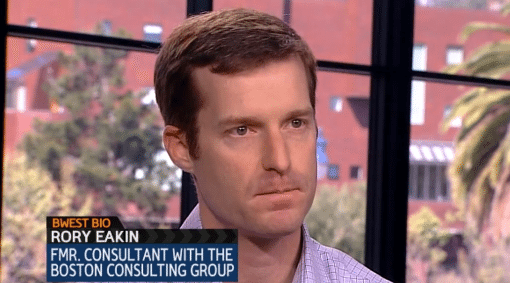 CircleUp CEO and Co-founder Rory Eakin was recently interviewed on Bloomberg West to talk about his consumer goods equity crowdfunding platform.
After running the investment crowdfunding platform for about 2 years, Eakin shares some of his insight into the process.  He states that companies that have raised capital on the platform have grown 80% YoY after having done their initial raise on CircleUp.  He continues stating that gross margins have increase from 34% to 39% for the consumer products that have leveraged his site.  Eakin believes that targeting consumer goods makes it easier for potential investors to do better due diligence.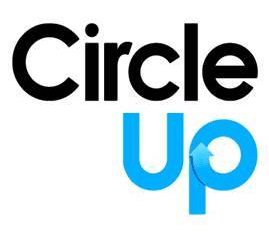 Skeptical Bloomberg West interviewers posed the "Oculus – Facebook" question to Eakin.  He responds that equity crowdfunding aligns incentives better.
Asked about his impression of Kickstarter and Indiegogo, Eakin states, "it's a great market but a different business".  Union Square, a well known venture capitalist group, has invested in both Kickstarter and CircleUp.
Eakin shares that they have rejected over 3000 companies from their platform.  They currently accept about 2% of the companies that apply.  CircleUp aggressively curates their offerings to assure quality companies are listed for investors.
See entire interview below.
_______________________