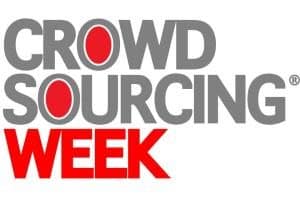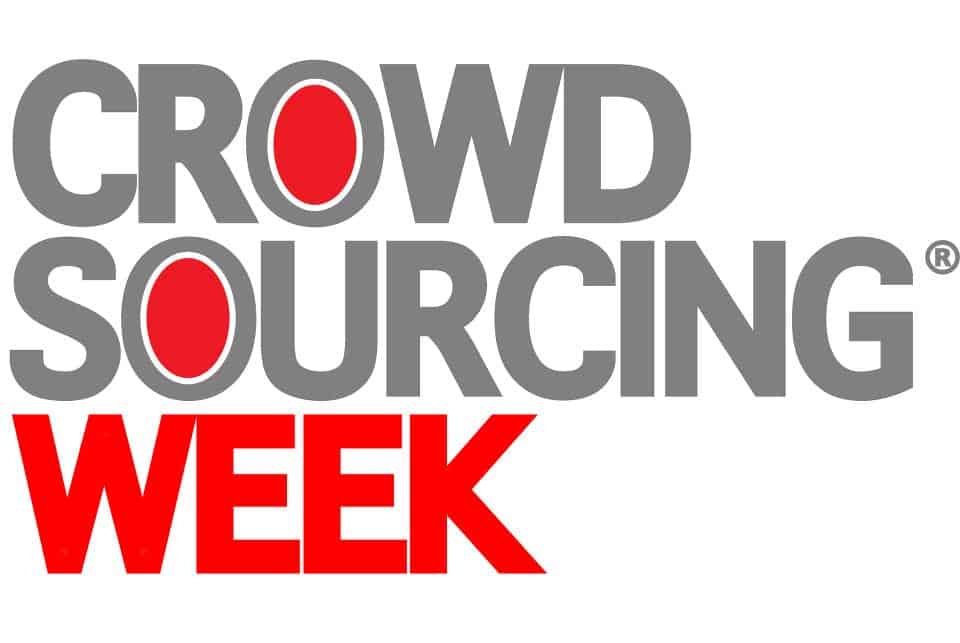 This year Crowdsourcing Week global conference in Singapore is poised for an excellent start. This morning, people were still flocking in the 400-seats Fusionopolis theatre when the introduction started with Epi Ludvik. Over 40 presentations are planned over the week along with a full schedule of accompanying sessions.
This year's introduction key quotes are :
Human empowerment and activation of people is key
The Internet is becoming more and more crowded
Crowdsourcing is about passion and talent
We are entering the Internet of upload, the Internet of download was the past
Opening minds of Asians on crowdsourcing will change the game
Many sessions are planned during this event amongst which :
The future of Media with information crowdsourcing
Health crowdsourcing and the evolution of doctor-patients relationship
Collaborative and sharing economy examples (hospitality, delivery, codes in,…)
Crowdfunding, with a particular focus on Asia of course
Crowdfunding workshop (hosted on the INSEAD campus)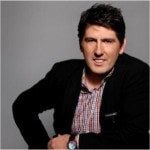 Asia is a great place to organize such event. It is still growing rapidly while the innovation and startup culture is developing fast. More importantly Asia is the place that is the most crowded in the world (!), says Epi Ludvik. And as far as crowdsourcing services are concerned, the region also provides an increasingly connected population and relatively low cost workforce. These characteristics are all very good for the development and evolution of crowdsourcing.
For this first day of the conference, the variety of participants was striking. From media company executives, large consumer brands companies to crowdfunding platforms. Everybody came to discover and share the latest trends, insights and innovations in the crowdsourcing ecosystem. There was an interesting surprise on the first day with the entire room standing up for the crowdsourced Indian national anthem.
Looking forward to this busy week, almost an entire day has been devoted to the specific topic of crowdfunding on Thursday, Apirl 10th. I have selected a few presentations from the programme and will keep you posted with all the interesting news. So stay tuned.
_________________________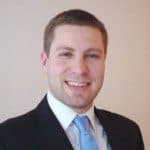 Lionel Slusny is an expert in Capital & Risk Management, New technologies for finance operations and front office systems. He has supported several leading players in financial services across Europe. He has more than seven years of experience in finance and strategy consulting, and has worked for companies such as Oliver Wyman & Co. Prior to consulting, he was a Risk Analyst for a NIB Capital Benelux and was part of the team that restructured its derivatives operations in 2004.  Lionel is on the Executive Board of the European Crowdfunding Network (ECN).  He holds a MSc. in Management and Finance from Solvay Business School and City University of London.

Sponsored Links by DQ Promote