San Diego based Capital Services Group has appointed Dr. Richard Swart, a recognized thought leader in the crowdfunding industry, to its board of advisors.  Capital Services Group just recently announced their equity crowdfunding plug-in for 506(c) private placements.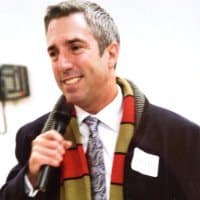 Founder and CEO, Thomas Carter, said that
"We are excited to have Richard join our team. His experience and understanding of the landscape for capitalizing early stage companies with funding models that are complimentary to the Rule 506c format, will be a tremendous asset to our planning and execution of EquityRound, our recently announced managed platform which will enable companies to more efficiently, and in a compliant manner, raise capital and articulate their value proposition. Adding Richard's expertise to our team is just the latest initiative we have taken to ensure that we are positioned to deliver as much value as possible to our clients."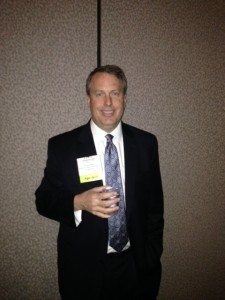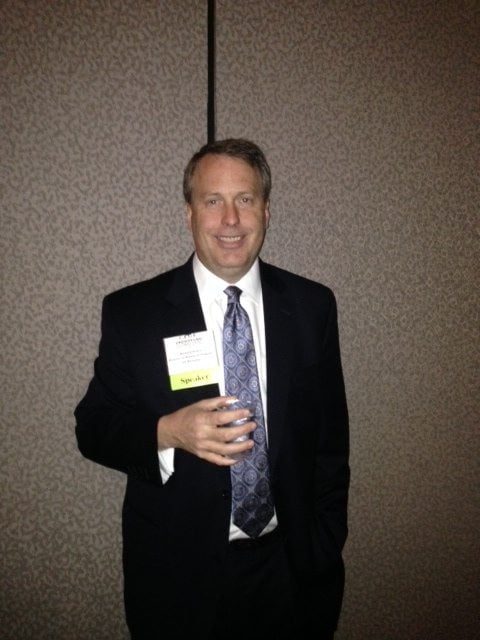 Dr. Richard Swart is a PhD in Information Systems, an international award-winning academic and a recognized thought leader in the crowdfunding industry. He is a founding member of the Crowdfunding Professional Association (CfPA), the Crowdfunding Intermediary Regulatory Advocates (CIFRA), and an early leader in the field. Mr. Swart co-organized the first major national conference on crowdfunding and coordinated several educational events on the JOBS Act throughout the United States.  He is also a contributor to Crowdfund Insider.
He is currently Director of Research at the University of California, Berkeley's Program in Innovation in Entrepreneurial and Social Finance which is dedicated to academic research on crowdfunding. In addition, Mr. Swart was the lead author of the World Bank report on the potential impact of Crowdfunding and has consulted and spoke on crowdfunding and alternative finance internationally.


Mr. Swart has over 20 years' experience in the entrepreneurial ecosystem, proven leadership, academic rigor, deep connections across the US, and his extensive network to help educate and mentor firms, policy holders and businesses. He has played a critical role behind the scenes helping drive crowdfunding forward in Washington, DC since the passage of the JOBS Act and is a highly trusted expert resource for governments, academics and crowdfunding platforms.
Swart added that;
"I am impressed with the approach Capital Services Group is taking to the process of preparing early and growth stage companies for funding efforts through both its Equity Round platform, as well as direct registrations and related offerings. Its commitment to ensuring client compliance, governance and transparency throughout the process are consistent with best practices and critical to maximizing the potential for successful transactions."
Sponsored Links by DQ Promote