Two of Canada' crowdfunding platforms, Fundica and FundRazr, have partnered to put together a 2014 Funding Roadshow.  Powered by FundRazr, the "Fundees Crowdfunding Competition" will be unveiled in both Toronto and Guelph, Ontario.
Two Canadian startups will win a prize worth $10,000.  The competition will run from May 5 to June 23, 2014.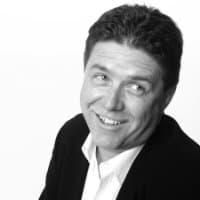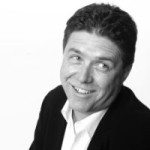 Campaigns may start immediately.
"Crowdfunding is a proven and powerful new way for entrepreneurs to build community, get market feedback and raise alternative financing," said FundRazr CEO Daryl Hatton. "We are pleased to launch The Fundees competition to celebrate more entrepreneurs raising capital as funders and backers conveniently access the campaign stories and perks online."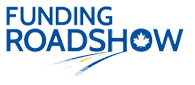 The Grand Prize includes: a Future Equity Crowdfunding campaign on the FundRazr platform with FundRazr fees waived (valued at $5,000+), a Startup Marketing package courtesy CrowdClan (valued at $2500), a Winner Promotional package including profile video courtesy FundRazr (valued at $2,500) and the coveted first ever Fundees Award representing market validation by the Crowd. Best of all, competitors keep the funds raised during the campaign.
"We are excited to enable more entrepreneurs, even outside the 10 cities we visit, to access complementary funders via this crowdfunding competition," stated Fundica CEO Mike Lee. "The proven FundRazr technology will enable campaign set-up and related tools to help campaigns succeed right on the FundingRoadshow.com website."

All eligible competitors that launch campaigns will also qualify for two great incentives. CANARIE is offering one year of DAIR cloud infrastructure services worth more than $2,000. DAIR provides entrepreneurs with high performance, made-in-Canada cloud resources for development, testing and demonstration of new products and services utilizing advanced computing and network technologies.
Competitors will also be eligible to receive an exclusive invitation to Canada's first Equity Crowdfunding cohort courtesy of FundRazr. The cohort will be among the first startups to have the opportunity to raise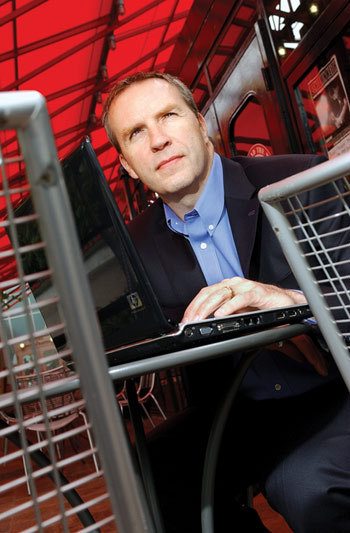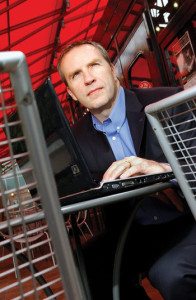 capital under the new Canadian crowdfunding exemptions. The will receive beta access, coaching, event and networking opportunities.
"We've extended the competition period to allow entrepreneurs in cities whose Funding Roadshow events do not occur until May to better participate," stated FundRazr CMO Bret Conkin. He added, "The competitors will gain valuable crowdfunding and social media experience and have fun along the way. However, unlike The Dundies Awards on the TV show The Office, not everyone will get a Fundees Award."
Crowdfunding Workshops will be held at several Funding Roadshow events including the Toronto and Guelph stops, as well as via online webinars (webinar dates to be announced shortly). These sessions will share best practices as well as insights on the future of crowdfunding in Canada. Attendees can learn more about The Fundees Competition and alternative financing.

Sponsored Links by DQ Promote