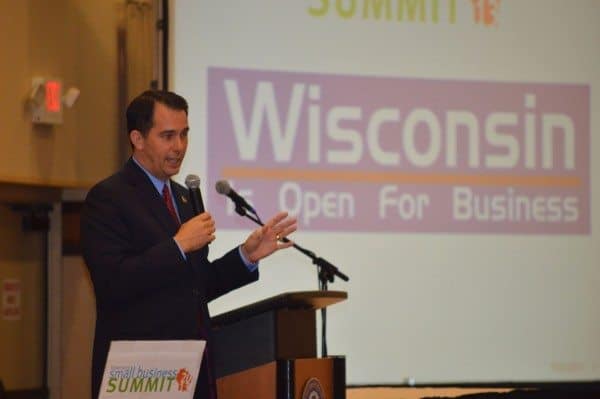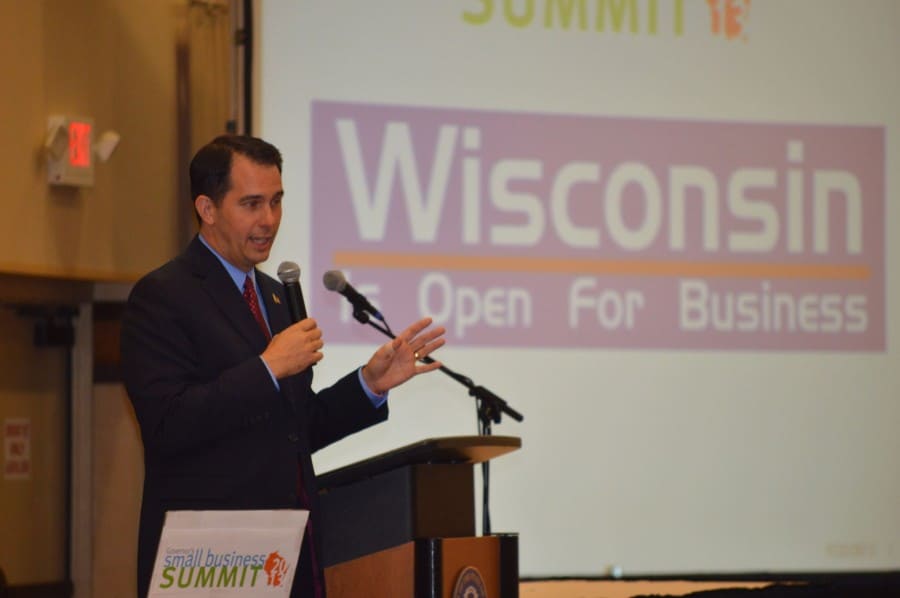 Intrastate crowdfunding exemptions are on the rise as legislators continue to exhibit interest in allowing small businesses to raise money online. However, several questions remain regarding how to effectively advertise these offerings without running afoul of securities regulations.
According to an article in the National Law Review, the SEC has now clarified how small businesses can – and, perhaps more importantly, cannot – solicit investment.
With a focus on Wisconsin specifically, the article explains that online crowdfunding platforms need to be careful to restrict access to certain offering information to residents of the state within which the offering is being executed.
… in the context of an offering conducted in accordance with state crowdfunding requirements, such measures would include, at a minimum, disclaimers and restrictive legends making it clear that the offering is limited to residents of the relevant state under applicable law, and limiting access to information about specific investment opportunities to persons who confirm they are residents of the relevant state (for example, by providing a representation as to residence or in-state residence information, such as a zip code or residence address).
Platforms incur the responsibility to ensure that residents do not maintain access to offering information if they move out of the state, for example.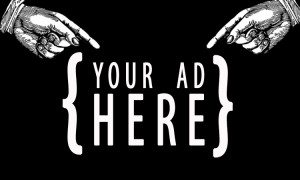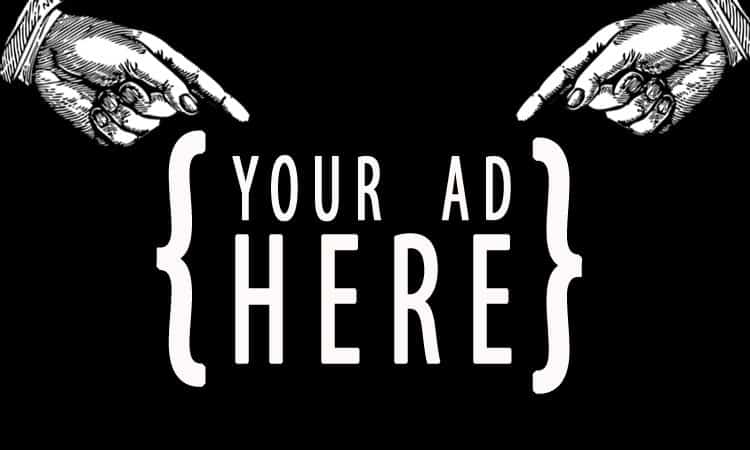 Furthermore, the SEC has clarified permissible use of general solicitation and advertising in the context of intrastate crowdfunding offerings. "While an issuer can still use its website and social media to advertise its market presence 'in a broad, indiscriminate manner,' an issuer participating in an intrastate equity crowdfunding offering must be careful not to make an offer of securities via these media," explains Liz Chandler.
The bottom line should be sobering for anyone under the impression that intrastate crowdfunding is to become the wild west of investment crowdfunding: "referring to the offering of securities on the issuer's website or through the issuer's Twitter or LinkedIn account would likely result in the loss of the Intrastate Exemption."
Issuers are encouraged to seek out legal advice when executing their offering. Compliance will undoubtedly result in increased costs for issuers, but noncompliance could prove far more costly in the long run. Some of the onus in regards to education of issuers will undoubtedly lie on crowdfunding platforms set to take advantage of these exemptions, as uninformed issuers could prove costly for the platforms as well.