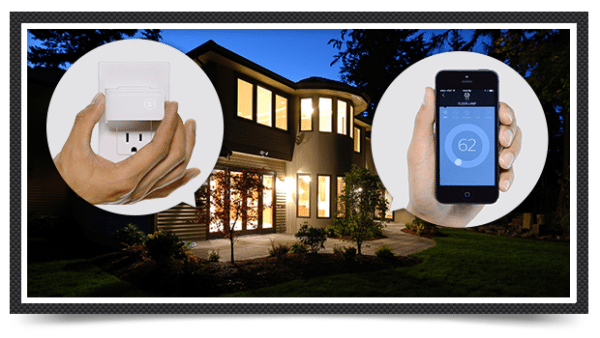 For their next round of funding, Zuli has shifted from rewards-based crowdfunding to equity-based crowdfunding on Fundable in order to grow its micro-location based automation. With the help of 925 backers,  Zuli's Smartplug raised just over $175,000 on its electric Kickstarter campaign which ended this past January.  Funding from Kickstarter was utilized for manufacturing and proving the market and need for Smartplugs.  Not only were 3,000 pre-orders logged through Kickstarter, but orders also continue to be placed on Zuli's Smartplug website.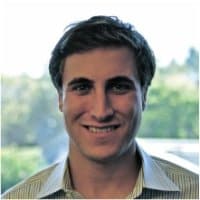 Zuli has deftly capitalized on its initial kickstarted success. In an enlightening conversation today with Zuli's Co-Founder and CEO Taylor Umphreys, he indicated that Fundable funds will be used to build Zuli's team and company, continue product research and development and move their product to retail shelves.
"There is more to come," Umphreys said, "but it is not yet disclosed."   Additional public updates include Zuli's setting up a manufacturing line to deliver the first units of the Zuli Smartplug to Kickstarter backers and other pre-order customers in Summer 2014.
As stated on Fundable, utilizing Bluetooth Low Energy and Apple's new iBeacon technology, Zuli's free smartphone app coupled with the Smartplug enables users "to monitor power consumption, dim lights, control any appliance, schedule devices and group devices according to room." By simply inserting the Zuli Smartplug into any standard US outlet and then connecting the appliance(s) to the Smartplug, the free smartphone app can then be used manually to control appliances to suit each user's schedule and preferences as well as check energy consumption and costs.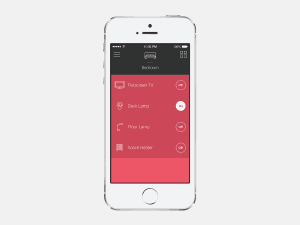 Illustrated further, the campaign indicates how Zuli's location technology leverages both Bluetooth LE and Apple's iBeacon:
"Once you have a network of 3 or more Smartplugs in your home, the Smartplugs start talking to each other, forming a mesh network that works like a mini-GPS to determine where you are in your home and adjust the lights and appliances around you based on preset preferences that you can customize."
Such preferences would be initiated hands-free, as if by magic: when the homeowner walks into each smartplugged room, the preferences adjust.  Preferences be set to turn off all appliances, when the homeowner leaves a smartplugged room or home.  When asked about Smartplug's security, Umphreys added, "Smartplugs's built-in encryption and Bluetooth use eliminates risk of hacking."
The Smartplug story:
"Zuli was born back in the three founders' college days at University of California Santa Barbara, when CEO Taylor Umphreys, CTO Sid Bhargava and VP of Operations Ben Chang were living together and trying to figure out a way to control the lights and appliances in their apartment using their smartphones. They put their electrical engineering degrees and backgrounds in energy efficiency and product development to work and built the first Zuli prototype, with themselves as the first testers."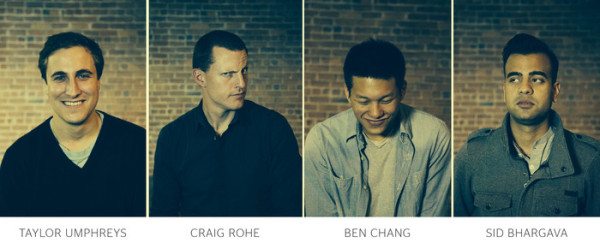 "After getting positive feedback from classmates and professors and winning the People's Choice award at the UCSB New Venture Competition, they packed their bags and moved to Silicon Valley to make Zuli happen. There, they met fellow hardware junkie Craig Rohe, who added his experience with networking communications and firmware development to the Zuli team as Lead Engineer. VP of Design Tom Gurka and iOS Developer Tyler Casselman followed and have been instrumental in building this sleek, user friendly product."

Featured positively and prominently in Wired, Tech Crunch, Digital Trends, and Business Journal, as innovating the smart home,   Zuli also benefits from the wisdom gleaned from esteemed advisors Guy Kawasaki, brand specialist Tom Suiter and creative director Peter Michaelian.

____________________________


Sponsored Links by DQ Promote