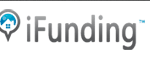 Real Estate crowdfunding platform  iFunding has added former New York Governor David A. Paterson to its team.  Governor Patterson was in office from 2008 to 2010.  He made history in 2004 when he became the first visually impaired person to address the Democratic National Convention and once again in 2007 when he became New York's first African- American Lieutenant Governor.
G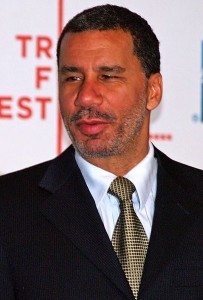 overnor Paterson is slated to play an extensive role as Director of Community, interacting with policy makers and community and business leaders across the country, as well as with US and international investors interested in socially-responsible and rewarding investment in real estate.
One of Governor Paterson's responsibilities at iFunding will be to build synergies between affordable housing initiatives and real estate crowdfunding. Paterson also will hold discussions about US real estate investment incentives for international investors via the Immigration Investor Program, known as "EB-5."
At a real estate crowdfund expert panel on April 30, 2014, Governor Paterson will deliver keynote remarks about the state of the economy and the role of real estate and entrepreneurship. William Skelley, CEO of iFunding, will speak on the panel along with other crowdfund platform executives, real estate developers and investors.
iFunding wants to expand the opportunities for individuals to invest in institutional-quality real estate deals. In contrast to traditional real estate investing, which typically is accessible to those with industry contacts and extensive capital, crowdfunded investment opportunities through iFunding have minimum investment amounts as low as $5,000. Property classes range from single family homes, the most popular type of investment, to multi-family residences, retail locations and office buildings. iFunding specializes in preferred equity investments and directly oversees each deal throughout its lifespan, to deliver what the company believes is the industry's most attractive mix of financial returns and investment security.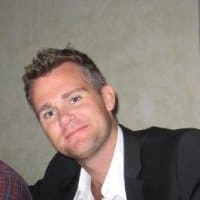 Of the relationship with Governor Paterson, William Skelley, CEO, noted that;
"iFunding couldn't be more happy to have someone on our team with Governor Paterson's perspective on housing policy and real estate's importance to community development. That he'll be collaborating so deeply with us demonstrates the real difference we intend to make together." Governor Paterson responded, "I'm excited to be working with iFunding. I believe they have the vision, team and organizational design to lead the real estate crowdfunding market, as well as have a major impact on sustainable community development across the country."
Sponsored