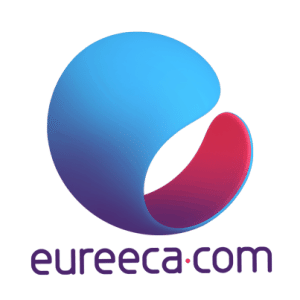 Based in Dubai, Eureeca, an investment crowdfunding platform, has continued to grow according to a report in WSJ.  Since their launch last year Eureeca has posted 14 startups – seven of which have become fully funded.  Total raised to date stands at over $1 million.
Recently Crowdfund Insider published an article on the Middle East stating this is a region to watch.  Eureeca and the growing number of individuals launching startups in Dubai and the surrounding region are indicative of this movement.
Also referenced in the WSJ article was background on Jordan based accelerator Oasis500 which is prepping to open up branches across the region including the UAE, Saudi Arabia, Palestine, Lebanon and perhaps Tunisia.  Claiming the title of the number one accelerator in the Middle East, since their launch in 2011, Oasis has invested in 72 startups – 27 of them  have raised $18 million in aggregate.  Their goal – as may be assumed – is to fund 500 startups in 5 years.
With forward thinking platforms like Eureeca leading the way and a growing acceptance of investment crowdfunding in the region – expect to see more unique and innovative companies being launched in a part of the world that has not previously been known for entrepreneurial innovation.