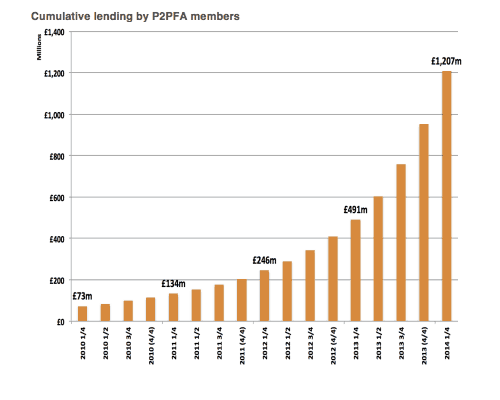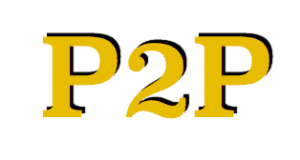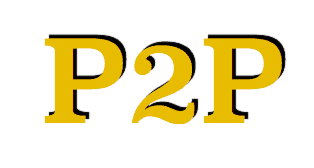 A recent report by the UK Peer to Peer Finance Assocation (P2PFA) indicates that cumulative lending  for the first quarter of 2014 achieved a total of £1.207 billion, a number that is in stark contrast to the same period year prior at £491 million.  The data also shows exceptional growth in both the consumer segment and business lending sector of the nascent industry.
Over 5,100 business borrowers and 82,000 consumer borrowers were supported by more than 94,000 lenders.  UK businesses have benefited from over a half a billion in funds and consumer P2P lending could easily reach £1 billion by the end of the second quarter.
With FCA regulatory approach recently announced and ISA inclusion coming in the near future the disruptive industry is slated for dramatic growth.

Christine Farnish, chair of the P2PFA, reflected on the impressive numbers stating the obvious;
"Peer to Peer lending is becoming mainstream and a credible alternative to banks  for consumer and business finance."
The P2PFA is a representative group that maintains rules and operating principles for all member organizations.  P2P lending is supporting the economic growth of the UK by providing a competitive alternative to traditional financing institutions.

Sponsored Links by DQ Promote