Sharing details about his latest project, Connecticut native Manolis Sfinarolakis announced his new documentary-style reality show at The Landing during the event.
The One Spark project will be aired as a web based show on Reality Crowd TV.  Anyone that visited Manolis during One Spark had a chance of being on his show.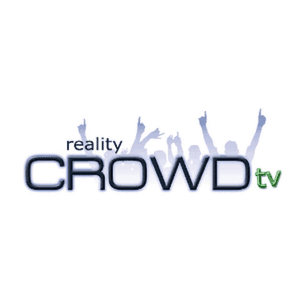 Mr. Sfinarolakis is facing some competition as A&E was also present at the One Spark festival working with  Co-founder and CEO of crowdfunding website Rocket Hub. Brian Meece stated in the Florida Times Union that an A&E film crew will be attending the festival with him for a reality T.V. series about crowdfunding.
"When I met with the A&E team, we hit it off personally, and they recognized our expertise in crowdfunding," Mr. Meece explained. "We are excited about marrying our bottom up model in crowdfundning to A&E's experience with rallying around projects and top down model of broadcasting in traditional media."
Rocket Hub has helped artists, scientists, entrepreneurs, and social leaders raise money through crowdfunding for campaigns. Meese also noted its partnership with A&E has helped Rocket Hub gain more clientele.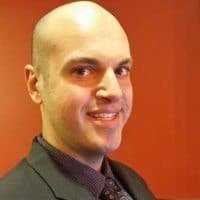 Unlike A&E's show, Mr. Sfinarolakis' campaign is currently in its early stages and he said,
"We're trying to inform mainstream Americans that crowdfunding exists, and its not just reserved for tech companies. But supporting Reality Crowd T.V., you bring awareness to crowdfunding, and you're helping people achieve their dreams who may have been declined by a bank."
He then added,
"We want to create Shark Tank without the bite. Instead of having a group of sharks criticizing someone's project or idea, we will have a panel that helps people develop their projects."
Reality Crowd T.V.'s main mission is to inform, educate, inspire and motivate entrepreneurs all over the world to start small businesses through the crowdfunding technique.