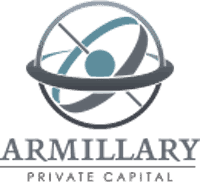 Wellington based Armillary Private Capital has partnered with UK based equity crowdfunding platform to offer this new service to investors in New Zealand.  Armillary has been involved in private capital markets since 1992.  With the recent legalization of investment crowdfunding the company quickly moved forward to leverage the opportunity.  Armillary describes the recent change of events as a "game changer".  The partnership with Crowdcube offers a compelling opportunity for New Zealand business to raise capital through equity crowdfunding.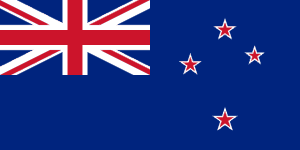 Crowdcube has been in operation for three years, raising more than £22 million from 66,000 investors. Its equity crowdfunding platform, which also operates in Sweden, is also planning to launch in Spain, Brazil, Dubai, Poland and Italy and soon New Zealand.
Armillary Director, David Wallace, said the move to operate an equity crowdfunding platform was a natural extension of their existing offerings to clients, many of whom had welcomed the move.
"We all know there's a gap for businesses valued under $10 million. They need to raise equity for growth but aren't big enough to absorb the costs of a public offer.

"Crowdfunding opens up new options for SME owners to raise capital. It's more efficient, cost effective and it's something we're taking very seriously to our clients. We have four excellent capital raising prospects that we're talking to about Crowdcube so the appetite for this form of equity raising is definitely there from the demand-side."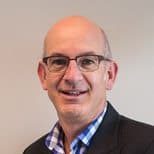 Mr Wallace said that many Kiwis knew something about crowdfunding, largely through the increasing popularity of offers on rewards-based sites like Kickstarter, but that's where the similarity ends. Viability of equity crowdfunding for businesses is going to depend on the experience and track record of the firm and platform that they use.
Mr Wallace said Armillary would offer the best of both through its UK partners and their history and relationships in the New Zealand market.
"We've seen overseas that a lot of consumer-facing companies use their loyal followers to commit a few dollars here and there. Already there are a few crowd-funding start-ups positioning themselves that way for the New Zealand market.

"But we've been assisting private businesses to solve their capital needs for a long time. We know what a credible proposition is and what the key factors are. We have a very well-established track record and we'll be bringing those same disciplines to bear in the crowd-funding market," he said.

Armillary would be submitting its application to license Crowdcube's platform in New Zealand in the coming days. Approval from the Financial Markets Authority was expected to take approximately two months.

 

Sponsored Links by DQ Promote