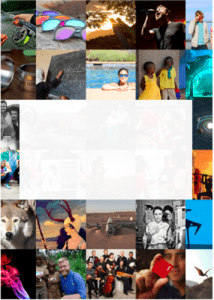 Indiegogo has published another crowdfunding guide, this time they are tackling the film and video category.  While Indiegogo does not share their results – crowdfunding films has become one of the hottest and most visible segments of the rewards based crowdfunding industry.
The document is available as a free download  and the will even have a "physical release" (read paper product) showing up at the Tribeca Film Festival that takes place in New York City.
Obviously Indiegogo has great data on what works – and what doesn't work so well.  So if you are considering launching a film crowdfunding campaign this will qualify as a must read.  The document is a compilation of the past few years empirical information alongside some anecdotal first person experience.  Film crowdfunding has become big business but that does not diminish the demands for independent and small budget films.  From Sundance to the Academy Awards to the smallest of film festivals – crowdfunded films are there.