The Ranger Specialty Income Fund will begin investing in crowdfunded small business loans through a relationship with Funding Circle USA. The fund wants to provide both domestic and international investors with attractive yields and monthly cash flow attributable to investments in the peer to peer (P2P) and investment crowdfunding space. The fund was formed to invest in all types of P2P and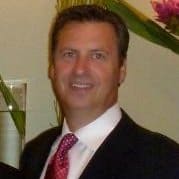 crowdfunded loans.
"We are excited about our relationship with Funding Circle and the ability for our fund to invest in asset-backed small business loans," said Bill Kassul, a principal of the Ranger Specialty Income Fund. "Adding small business loans to our existing consumer loan portfolio allows the fund to reduce investment risk through additional diversification, while increasing the potential to generate higher returns by investing in additional loan categories."
The Ranger Specialty Income Fund is also working with Funding Circle U.K. to expand the fund portfolio into internationally originated small business loans. They expect to be one of the first U.S. based crowdfunding funds to invest in international small business loans.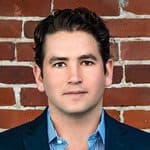 Funding Circle USA is a marketplace that connects high-quality small businesses with accredited investors looking for up to $500,000.
"Banks are either not lending to these entrepreneurs, or they are charging them exorbitant interest rates," said Sam Hodges, Founder and Manager Director of Funding Circle USA. "Meanwhile, investors are struggling to earn an adequate return on fixed income investments. Our mission is to address these two problems."
The Ranger Specialty Income Fund, LP is advised by Ranger Alternative Management II, LP, a registered investment advisor which is affiliated and controlled by Ranger Capital Group.  Currently, Ranger affiliated investment advisers manage over $3 billion in assets.