Lending Club and Union Bank have formed a strategic alliance. Under the new agreement, Union Bank will purchase personal loans from Lending Club, and the two companies will work together to create new credit products to be made available to both companies' customer base.  Union BankCal (Union Banks holding company), based in San Francisco, currently has over $107 billion in assets under management.
This strategic relationship brings together Lending Club's low operating cost and Union Bank's strong balance sheet and large customer base. Both companies focus on responsible lending and customer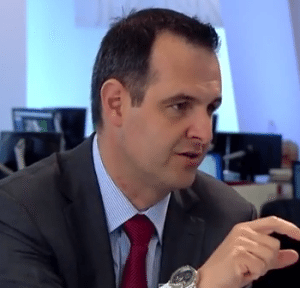 service, which will help unlock lower rates and superior service to both companies' customers.
"Union Bank has an admirable reputation for transparency, high quality products and customer service," said Lending Club CEO Renaud Laplanche. "We feel honored to join with Union Bank to bring innovative solutions to market together."

"This relationship will allow Union Bank to invest in high quality assets while bringing new products to our customers," said Union Bank Executive Vice President James Francis, head of consumer lending. "Lending Club delivers an excellent customer experience and has established a reputation for innovation. We are excited to work with this innovative organization."


Lending Club has more than doubled annual loan volume each year since their launch in 2007. Lending Club matches creditworthy borrowers with investors looking for yield. Borrowers benefit from rates generally lower than credit cards, and the platform's investors have enjoyed solid returns. More than $4 billion in personal loans have been originated through the Lending Club platform, helping more than 290,000 consumers to achieve their financial goals.