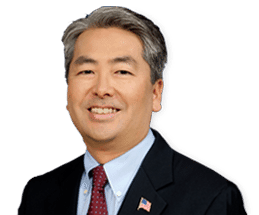 Assembly Bill 2096 by Al Muratsuchi has entered into the process of potentially becoming law in the State of California.  The bill was scheduled to be heard in the Assembly appropriations committee today.  The investment crowdfunding exemption could put California on track to give their sizable startup scene an additional boost.
The crowdfunding exemption would allow $1,000,000 in aggregate securities sold to any investors during a 12 month period.  Non-accredited investors would be capped at a $5000 limit during that period.  Accredited investors would not be constrained by any limits.  Much of the rest of the exemption mirrors the proposed federal rules.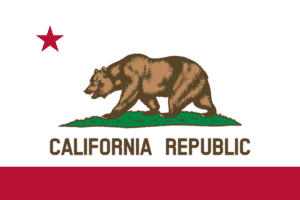 While retail investment crowdfunding as defined by Title III of the JOBS Act legislation remains in regulatory purgatory, California is the most recent state to take matters into their own hands. California's economy is recognized as the 8th largest economy in the world.  The fact that Silicon Valley and the surrounding Bay area – along with a fast growing startup scene in Los Angeles means an intrastate crowdfunding exemption could quickly be put to use.  There are rumblings that other states with large start up scenes and significant access to capital are heading down the same path.
The most recent version of the California Bill is posted below: