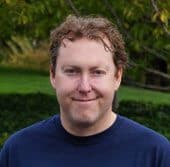 Social Finance, or SoFi, has refinanced more than half a billion dollars in student loans. The peer to peer lender has grown by nearly 800% to more than 550 universities.
"We're making a significant impact on the student debt burden," said Mike Cagney, CEO of SoFi. "By connecting alumni and institutional capital directly with highly qualified borrowers, we're delivering meaningful savings to borrowers and attractive returns to investors."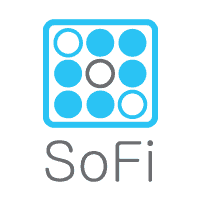 Borrowers can combine their Federal and private loans into a single monthly payment, and customize payment terms to fit their lifestyle. Unlike traditional lenders, SoFi borrowers become members in a powerful community with programs to reach life milestones such as entrepreneurship support, job placement assistance, unemployment protection and exclusive access to new financial products.
To date, borrowers have repaid over $50M in loans with zero defaults.
"SoFi is poised to disrupt traditional banking relationships by applying the successful model we've created to additional loan categories," continued Cagney. "I believe a local, affinity-based marketplace where people are mutually investing in each other's financial lives and futures is a more attractive option for all of our members."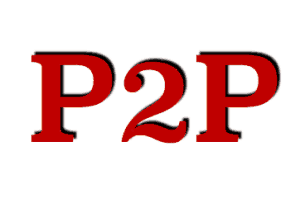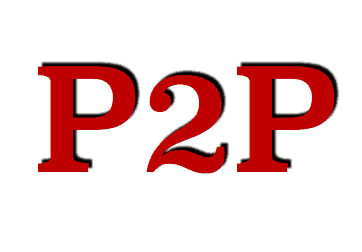 SoFi offers student loan refinancing to qualified graduates, with savings of $9,400 on average over the lifetime of their loans.