SunFunder, the solar crowdfunding platform for impact investing, has announced a new milestone as they  now have 1000 investors from 41 countries participating on their platform.  Over the pas 22 months, SunFunder has captured $214,000 from non-accredited investors and 9 accredited investors who have added $450,000 to the amount via the Solar Empowerment Fund.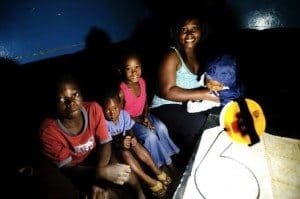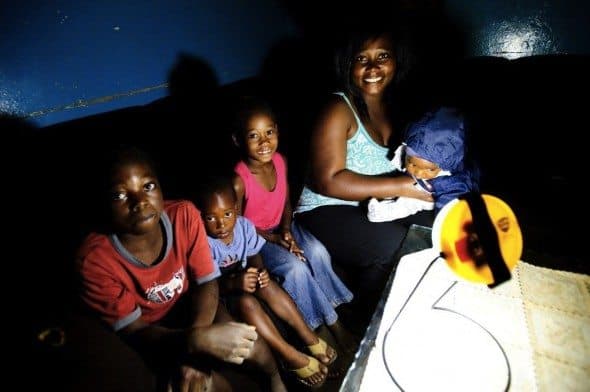 SunFunder finances off – grid community projects mainly in the 3rd world.  The first countries they are targeted are located in Africa -as well as India but they expect to expand into other regions that can benefit from solar energy.  The basic necessity of charging a mobile phone is something we take for granted in the developed world but in many places around the globe this is not as simple as just plugging it into the wall.  The goal of SunFunder is to catalyze over $1 billion in off grid solar projects by 2020 and help millions of people from around the world.  Their largest platform to date stands at $200,000 today.
To celebrate this achievement, SunFunder will match dollar for dollar any investment made on the platform during the next 10 days – so for those of you into solar impact investing this is a great opportunity.