LOVESPACE, the UK's first storage-by-the-box company, has raised £ 1,060,360 on Crowdcube, easily exceeding its £600K goal with the support of 208 investors. The start-up aims to help customers "live a bigger life, one box at a time."
At LOVESPACE, everyday is Boxing Day! LOVESPACE's addressable market encompasses both traditional self-storage, document archiving, and the segment of space-constrained consumers and businesses who have not yet used or considered traditional self-storage.
There are many life situations when consumers choose to box up their lives: when moving internationally, moving in and out with parents, new roommates, partners and/or spouses, downsizing, renovating traveling for an extended period of time or experiencing another type of life shift are just a few examples.
How does the process work? LOVESPACE simply collects customers' items (boxes or larger items) from their doorsteps, stores them in a secure warehouse and returns the packages whenever and wherever the customer wants, so long as the location is in the UK. (The company's detailed international growth strategy can be read on its Crowdcube campaign.) Customers manage their accounts online, enabling them to add photographs and/or content details so requests for individual packages can be immediately fulfilled.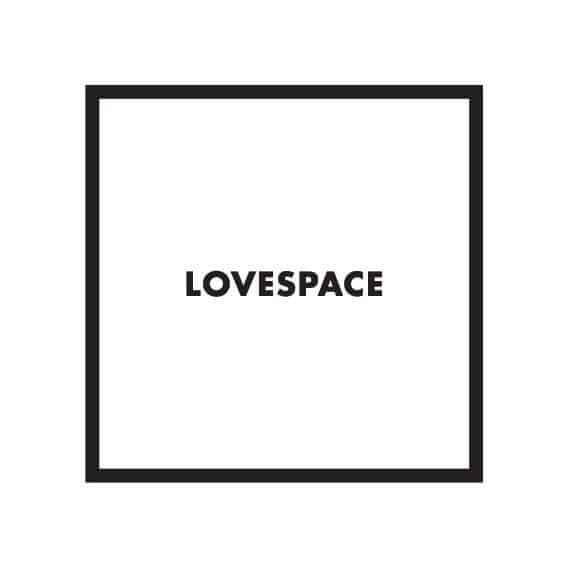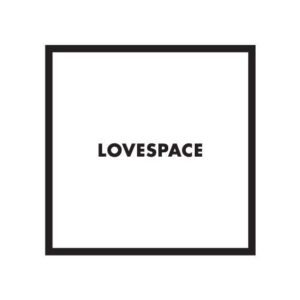 Team LOVESPACE includes Founder and Chairman Brett Akker, co-founder of Streetcar, which was sold to its US car club competitor ZipCar for £32M in 2010. Cambridge and London Business School graduate Managing Director Steve Folwell joined from the Guardian in 2013, where he was director of business development running several business lines including Soulmates. Marketing Manager Hannah Flaherty previously worked for London-based hotel group Grange Hotels.
LOVESPACE highlights its benefiting from a number of macro-trends which help on both the supply & demand sides of its campaign:
Space is becoming scarcer. London's population increased from 7.5 million in 2003 to 8.4 million in 2013, and is predicted to grow to 10 million by 2033.
Customers increasingly expect services to "come to them" as a result of growth in e-commerce. As one customer put it: 'LOVESPACE is storage for the post-Amazon world.'
Increasing land prices are creating problems for traditional competitors who are running out of suitable spaces in London. As Big Yellow's CEO, James Gibson told the BBC: "Getting hold of new sites now, particularly in the big cities, is extremely difficult because the ability to convert offices and brownfield land into residential is being made easier and that's increased competition for land."
E-commerce fulfillment infrastructure has created robust national courier networks and unlike in London, supply of storage space outside the big cities is plentiful and cheap.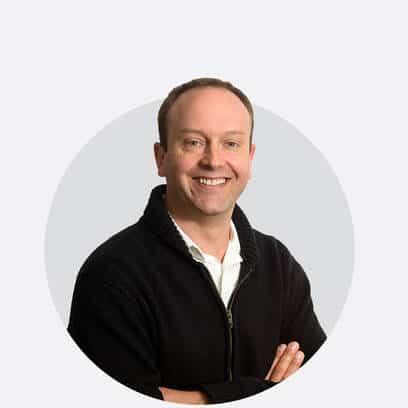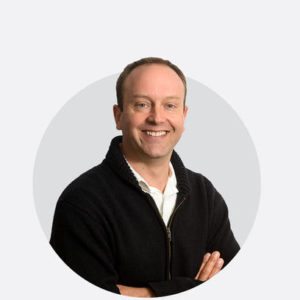 LOVESPACE also explains its tertiary exit plan on CrowdCube:
Crowdcube round to fund marketing, warehouse move and fleet expansion
Institutional round of >£2m at end of 2014. £0.5m will be required to fund the business to break even and the remainder (>£1.5m) will fund international expansion
Exit of the business in 2017
Akker's successful Streetcar exit has primed LOVESPACE for its own media frenzy: named one of the UK's top-50 most disruptive companies by Real Business, LOVESPACE has also recently been featured on the BBC, in the Financial Times, and The Daily Mail.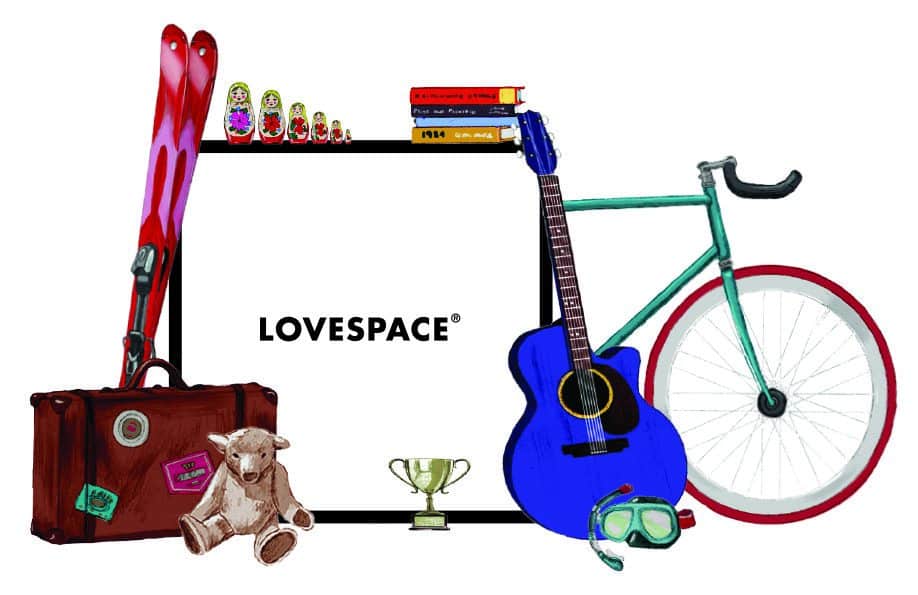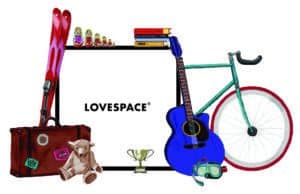 The UK-based company is offering both A and B shares during its equity campaign. If one invests £25,000 or more, the investor will receive A-shares which have full voting rights. If less than £25,000 is invested, B-shares will be issued, which have no voting rights or pre-emption. Tax relief is available to individuals only, who subscribe for shares in an Enterprise Investment Scheme (EIS). Relief is at 30 per cent of the cost of the shares, to be set against the individual's Income Tax liability for the tax year in which the investment was made. Less than two weeks remain on the LOVESPACE's campaign.

Have a crowdfunding offering you'd like to share? Submit an offering for consideration using our Submit a Tip form and we may share it on our site!

Sponsored Links by DQ Promote