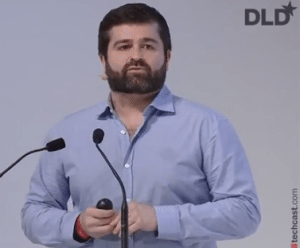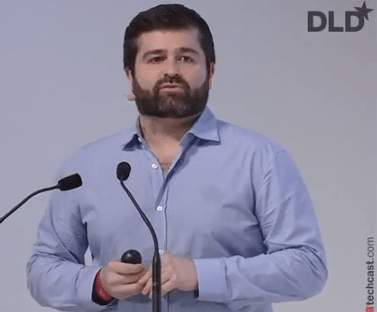 The CEO of global crowdfunding platform Indiegogo continues to talk up the possibilities of equity crowdfunding in the United States.  Slava Rubin, recently interviewed by CNBC, once again expressed his interest in Title III retail crowdfunding while he chatted up the Indiegogo gospel.  Slava stated;
"I think there is a massive market to be had if equity crowdfunding ever happens," said Slava Rubin, CEO if Indiegogo. "We are super bullish, but we have to wait and see what the regulations will be."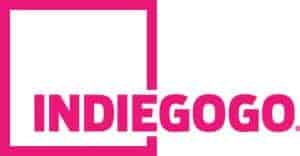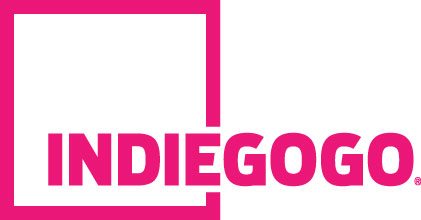 The possible entry of Indiegogo into investment crowdfunding is an important strategic shift for the young company.  Their main rival Kickstarter has stated in no uncertain terms they do not want to enter the equity crowdfunding space thus clearing a path for Indiegogo.  While there are hundreds of equity crowdfunding platforms gearing up for retail crowdfunding there are many that have already started to offer investments in young companies while leveraging Title II of the JOBS Act –  that allows for general solicitation to accredited investors. Many of these platforms are poised to enter into the retail space once regulations are finalized.  A challenge by global brand Indiegogo will make it difficult for some of the less capitalized portals.  It is not clear if Indiegogo intends on offering Title II crowdfunded offerings or possible Title IV "Reg A+" type offerings. Equity crowdfunding is largely defined as offering investments in early stage companies via the internet.
Pointing out Indiegogo's market presence today, Slava continued;
"What's really interesting is that why everybody is talking about equity crowdfunding, Indiegogo has grown over 1,000 percent since the JOBS Act was signed, because there is massive demand for funding without equity," he said.

"It's a really exciting industry, the 80's was all about desktop computing, the 90's was all about online commerce, and the early 2000's was all about social networking," Rubin said. "And this decade will go down as the decade of funding by the time it's over."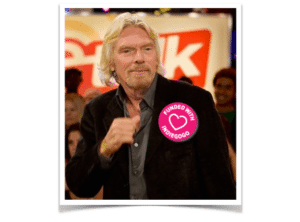 The fast growing rewards based crowdfunding portal recently announced another investment round adding high profile investors to the young company.  The additional capital should help Indiegogo prep for equity crowdfunding if they decide to enter that new market.