Ready to make changes to its already famous platform, founders of Kickstarter, Charles Adler, Perry Chen, and Yancey Strickler, took to the site's blog to introduce a brand new feature called "Launch Now."  The new feature will allow new campaigns to go live without being reviewed by a member of the platform's staff. While the review is no longer mandatory, the project must receive an approval from Kickstarter's algorithm scans before being considered "launch ready."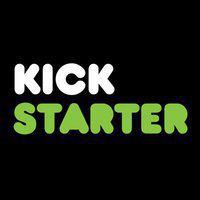 The algorithm scans will review keywords in the campaign, the creator's past track record on the platform and if similar campaigns have been approved, rejected, flagged or removed. Upon approving the project, Kickstarter gives creators the option of either launching their campaign right away or recieve help from a member of the staff to make the project stand out.
Sharing details about "Launch Now," the founders wrote,"Today we're excited to announce two important changes that make Kickstarter easier to use than ever before — and improve a couple parts of the system we know haven't always been as simple as they could be.
"We want creators to have the support and freedom they need when building their projects. That's why we're introducing a feature called Launch Now. It gives creators a simple choice: go ahead and launch your project whenever you're ready, or get feedback from one of our Community Managers first.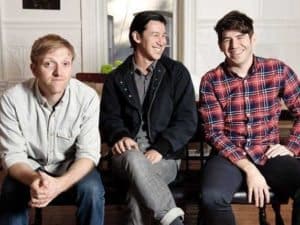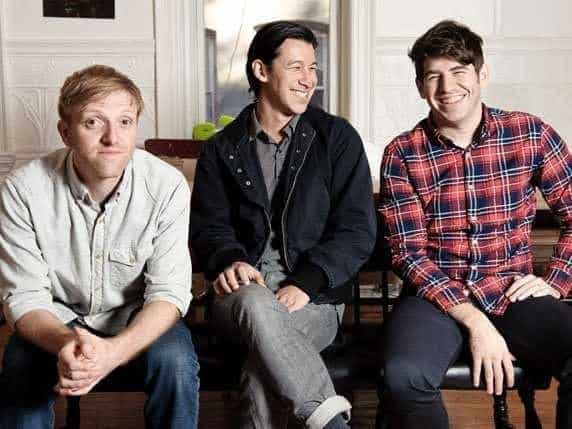 "Over the past five years, our Community Managers have offered their expertise to more than 100,000 creators — sharing advice, encouragement, and support to give creators the best chance of success. We love doing it, and we're always here to help. But we're pleased to offer creators a simpler process for sharing their projects with the world, and the flexibility to choose how much help they need.
"We're rolling out Launch Now in stages. It's currently available to 60% of projects, and we'll be expanding it to more projects in the weeks to come."
Along with introducing the new feature, the founders decided to simplify the rules for the campaigns. These include:
Projects must create something to share with others
Projects must be honest and clearly presented
Projects cannot fundraise for charity, offer financial incentives, or involve prohibited items.
The founders added, "These three rules highlight exactly what Kickstarter's all about: making things, sharing them with others, and being honest with the people helping you do it."

While these rules are NOT considered new, the founders noted there were some rules that they decided to get rid of. "Yes. Many changes were simple housekeeping — clearing out rules that didn't feel necessary anymore. Others open Kickstarter up to new kinds of projects, including bath and beauty products and more types of software. And we're now allowing hardware projects to offer multiple quantities of a reward."

Sponsored Links by DQ Promote