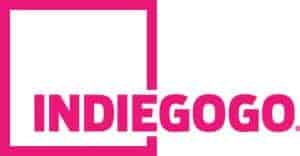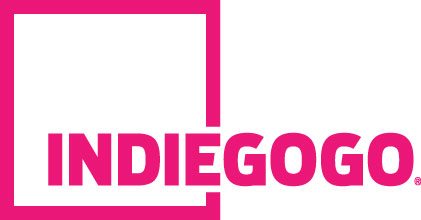 Global crowdfunding platform Indiegogo is sharing some of their knowledge.  The platform has always been highly data driven.  Love'em or not they know their stuff as they track the data that proves what works.
They have recently published the first part of a two series post about essential crowdfunding tactics.  And while those of us who read about this all the time see this as common sense – there are plenty out there who are discovering the power of crowdfunding today.  And I would like to point out that many of these suggestions are applicable for an equity offer too.
In brief Indiegogo advises:
Research the big hits and the big flops.  There are plenty of both.  You would be surprised the number of campaigns that get launched without reviewing best practices.
Tell the campaign story (IE don't sell the product – sell the vision).  Crowdfunding is an emotional process.  You need people to believe in you and what your vision is.  Also you must have a great video.  (I still see plenty of campaigns without one)
Great perks.  This is obvious but note that on Indiegogo you can alter / add perks on a rolling basis.  This gives you the ability to do some A/B testing or cater to specific interests.
Play to the crowd.  Let your funders know how it benefits them.
Comments = engagement. There is nothing more detrimental to a campaign than an organizer that does not engage.
Make sharing easy.  Crowdfunding is a social project.  You need to do everything possible to make it simple for your backers to become your biggest marketers.
Read the entire Indiegogo list here.  They promise there is more to follow.

Sponsored Links by DQ Promote