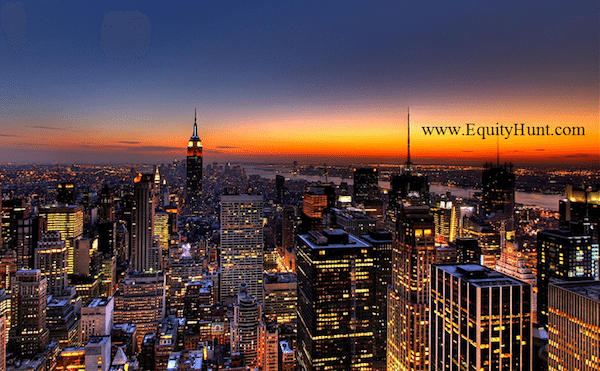 EquityHunt, announced on Wednesday morning the completed integration of InvestorlD, the accredited verification product offered by compliance provider CrowdBouncer, Inc.
The addition of InvestorID expands the compliance features of the EquityHunt platform, allowing investors to meet the crucial obligation of ensuring that they are accredited. The addition of the InvestorID interface to the EquityHunt site will make those investors who use InvestorID, more attractive to developers/sponsors who post deals.
Founder and CEO CrowdBouncer Bob Carbone stated, "We are happy to be chosen as the vendor for helping EquityHunt developers and investors comply with the securities laws as they pertain to the new accredited verification pain point. We look forward to working as a partner with both EquityHunt and its customers in facilitating capital raising efforts."
With the EquityHunt platform, investors and developers from around the world can connect and work together to fund deals. Since its launch in February 2013, hundreds of accredited investors and real estate developers have joined. The site also features a Market Information sections, with live updates of projected returns from the deals, as well as the NAREIT Index, the Dow Jones, and the S&P 500.
EquityHunt's goal is to become a one-stop shop for private real estate investors, and they believe giving their members the ability to verify their accredited status through InvestorID will be a differentiator.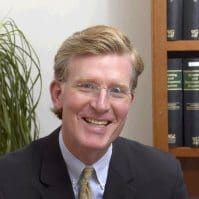 EquityHunt's Luke Pickett noted, "The sole purpose of EquityHunt is to create a virtual meeting place for investors and deal sponsors/developers. So for sponsors/developers to be able to independently verify investor qualifications via InvestorID simplifies the process."
EquityHunt is a free to use online platform that lets real estate developers list their deals for accredited investors to browse through. If interested these investors can then get directly into contact with the developer through the EquityHunt website, and work together to get the deal funded and developed.