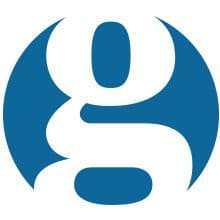 Print and online stalwart the Guardian has partnered up with global crowdfunding platform Kickstarter as part of a push to boost the world of journalism.  The media industry has obviously experienced gobs of change over the past decade as print, as well as other types of media, has suffered at the hands of internet.  Most traditional based news platforms have staggered through the disruption as consumers have rapidly shifted to online media away from traditional sources – leaving carcasses and walking wounded media companies behind.  Crowdfunding has been viewed by some as a way to reinvigorate the challenged industry.

According to Caspar Llewellyn Smith, head of Culture & interim network editor;
"At the Guardian, we're excited by new forms and models of journalism, and Kickstarter's focus on the fourth estate is something we're happy to support by helping pick the projects that we think look most interesting."
The folks at Kickstarter chimed in stating;
"Kickstarter's journalism category will be a home for projects that have until now landed in other areas of the website, and it reflects our interest in helping new journalistic models thrive," the online crowdfunding service said. "Against a backdrop of flux and confusion in the journalism business, more than $10 million has been pledged to 2,000-plus journalism, periodical, radio, and podcast projects on Kickstarter to date."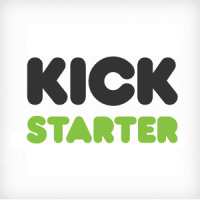 The Guardian actually launched their very own journo crowdfunding platform this past January called "Contributoria" – a community funded, collaborative journalism vehicle.
Kickstarter for its part has already experienced a host of journo type crowdfunding campaigns.  From podcasts to mags to photojournalism.  As of today there are almost a thousand projects live on the Kickstarter platform that fall under the heading of Journalism.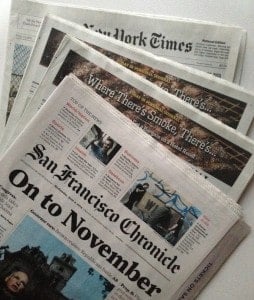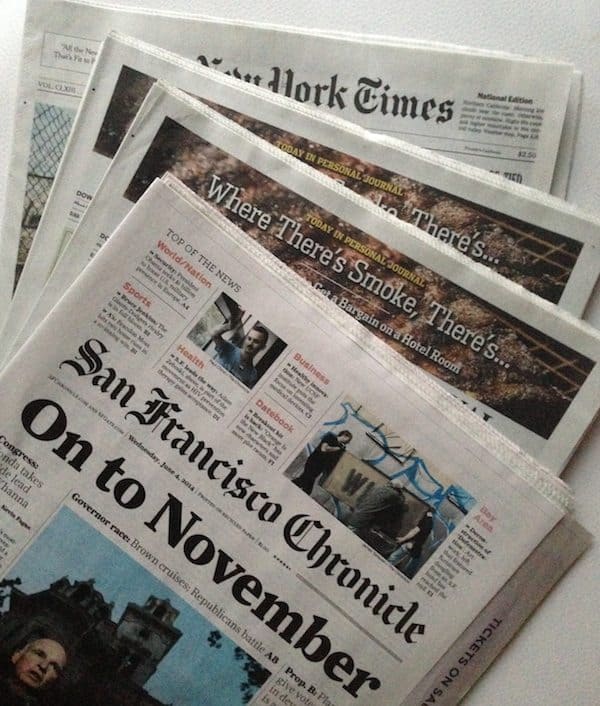 The Guardian joins a growing legion of curated pages on Kickstarter as the platform looks to build niche verticals further leveraging their brand and fund raising application.   No word if other print based publications are considering doing the same.  Has anyone placed a call to the New York Times yet?  Rumor has it they are in need of some innovation.

Sponsored Links by DQ Promote