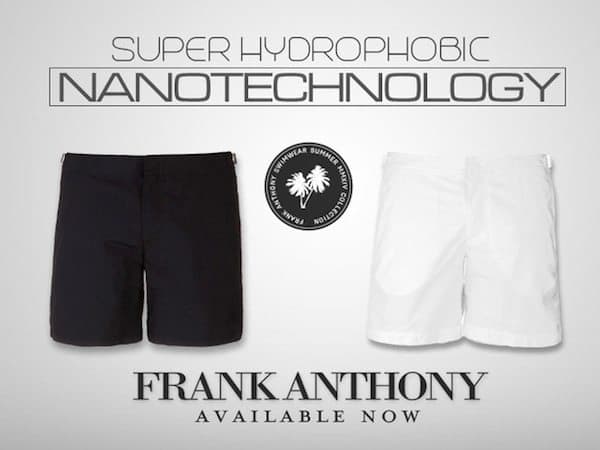 Imagine wearing swim trucks throughout the day without any fear of getting wet. According to Canadian-based Frank Anthony Swimwear, it's possible! The company has launched a crowdfunding campaign on Kickstarter for its brand new, durable swim trunks that you can wear all day.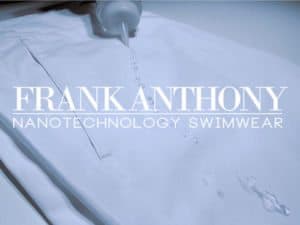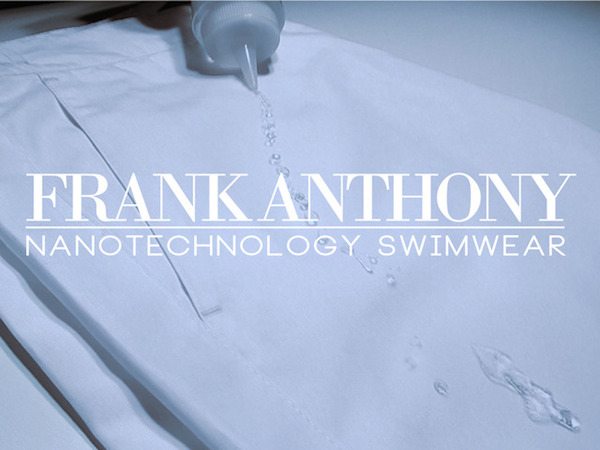 Frank Anthony Swimwear uses hydrophobic nanotechnology to make these swim trunks possible. The company stated, "Our shorts are resistant to all water based substances including coffee, soda and fruit juice. This also means it's resistant to any forms of staining you would receive from said liquids."
While the technology is relatively new, the company assures, "The hydrophobic technology will last the entire life of the shorts. We have tested the garment in chlorine and salt water and they have no effect on the hydrophobic nanotechnology fabric the shorts are made out of. Washing your shorts will also not deteriorate the longevity of the hydrophobic nanostructure. These shorts were designed for being submerged underwater for long periods of time and have shown no loss of hydrophobic capabilities.
During an interview with MailOnline, founder of the company Frank Shaw stated, "We wanted to create a garment that could transition from a day at the beach, to a workout at the gym and a night on the town all without having to change."
Although the product seems absolutely amazing, Mr. Shaw admits there has been some struggles."We spent all this money to get the top of the line nanotechnology coating imported from Colorado to Toronto – the spray was used for industrial applications, and is terribly unsafe.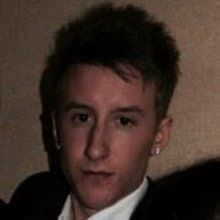 "We thought we were going to create these awesome shorts that never would get wet because of the coating! Boy were we wrong, the shorts wouldn't even go over my waist due to how stiff the coating made them. The shorts went from a navy blue to a white because of the coating and the smell was cancerous."
Now that the errors have been corrected, Mr. Shaw noted,"Our current provider created a unique blend which has been tested and perfected for swimwear. Water repelling technology has been out for quite some time now and offers surface spill protection, but the technology completely loses all forms of productivity when over encumbered with liquid due to its surface coating characteristics.
"We also noticed that a lot of surface coatings which provide water repelling characteristics often fade over time. Due to the characteristics of our fabric, the hydrophobic nanotechnology will last as long as the stitching on the garment."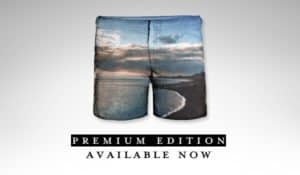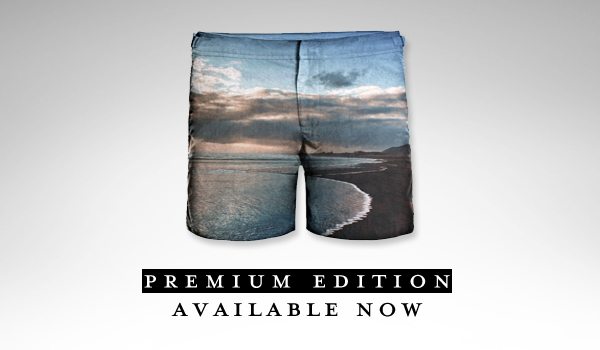 Set to only raise $10,000, Frank Anthony Swimwear has reached $58,994 from 1,043. Since the campaign has done so well, the company has announced new colors will be released including Rescue Red, Brandeis Blue, Shamrock Green, along with other premiere colors and  designs.
Mr. Shaw also said that since the campaign has reached over $55,000, the company will prepare a women's swimwear line as well. "We want to create a unique garment which will allow women to feel comfortable in our shorts, whether they choose to wear them while swimming or over-top of their wet bikini."
The campaign is set to close on June 24th. 
__________________________
Have a crowdfunding offering you'd like to share? Submit an offering for consideration using our Submit a Tip form and we may share it on our site!