Exciting news for all "Game of Thrones" fans! The show's book series "A Song of Ice and Fire" will have a new character in the upcoming book, thanks to a donation towards George R.R. Martin's crowdfunding campaign on Prizeo for the support of the Wild Spirit Wolf Sanctuary and the Food Depot of Santa Fe.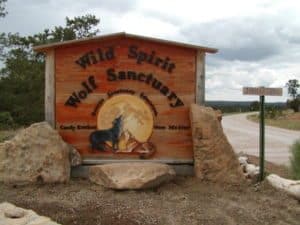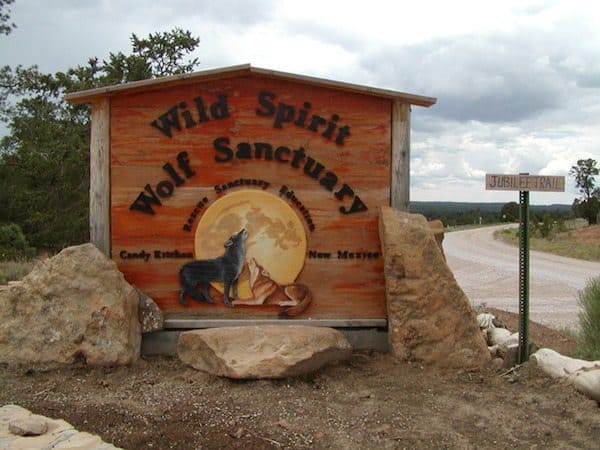 As previously reported, Mr. Martin  launched campaign for the two organizations in hopes of raising $200,000. While addressing the key reasons for the campaign, Mr. Martin wrote in a statement,
"I've always been fond of wolves… direwolves in Westeros, and real wolves in the real world. US wolf populations hit critical lows during the twentieth century, and finding a way for humans to co-exist with this majestic creatures is an important part of the conservation movement."
"The Wild Spirit Wolf Sanctuary is a 501(c)3 non-profit organization that houses over 60 wolves and wolf-dogs. Most of these animals are rescued, but don't have the skills to survive in the wild because they were raised in captive situations."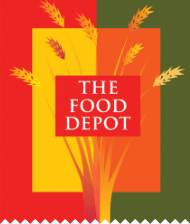 "I'm also supporting The Food Depot, an amazing local charity that helps the tens of thousands of people in North New Mexico. As the food bank for nine counties, The Food Depot provides food to 135 not-for-profit agencies including food pantries, meal programs, homeless shelters, youth programs, senior centers, homes for the mentally disabled and shelters for battered persons.
The food bank distributes an average of 400,000 pounds of food each month, providing more than 500,000 meals to people in need – the most vulnerable of our community – children, seniors, working families and those in ill health."
"I can't thank you enough for helping these two organizations that are so close to my heart."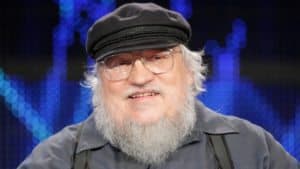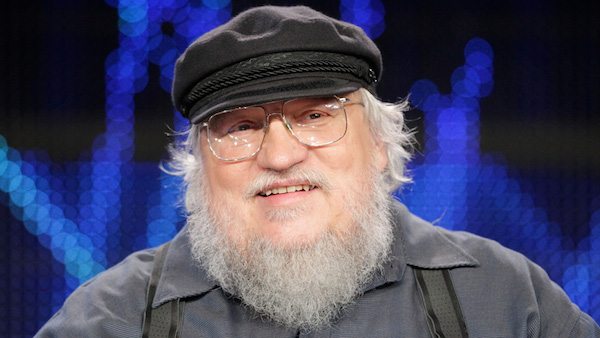 Not only did it surpassed the original goal and has so far raised $377,878 and one backer donated $20,000. The campaign is hoping to receive its stretched goal of $500,000 in the next month and a half. As part of the rewards, if a backer gives $20,000 to the campaign, Mr. Martin will create and kill them off in his upcoming book.
During his recent interview with The Hollywood Reporter, Mr. Martin stated, "The outpouring of love and support has been far greater than I could ever anticipate, and has left me astonished and at a loss for words."
While he's known for killing characters in the series, Mr. Martin noted, "Despite my sinister repute, I actually find it hard to kill off characters that I've been writing about for some time. Good guys or bad guys, they're all my children. But this time the slaughter should be easy since the victim will be laying down their lives in a good cause. Iw ill do my best to make their ends memorable."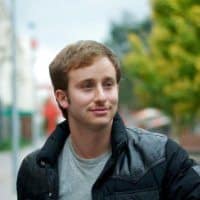 So, who is the backer that gave the $20,000? Facebook employee David Goldblatt. He told The Hollywood Reporter that it took him just ten minutes to decide whether or not to make the generous donation. "I'm fortunate enough to be in a position to do this cool thing, and it's going towards a good cause. I don't think I'm doing anything extraordinary."

Sharing what type of character he'd like the author to make him as, Mr. Goldblatt said, "I want to be a Valyrian if at all possible. But he figures it out himself. I wouldn't want to impinge upon his create upon."

Have a crowdfunding offering you'd like to share? Submit an offering for consideration using our Submit a Tip form and we may share it on our site!

Sponsored Links by DQ Promote