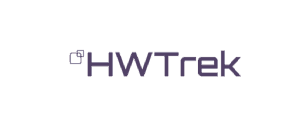 HWTrek, a global community and crowdfunding platform for digital electronics, has been named a "Cool Vendor" in China for 2014 by analyst firm Gartner. According to HWTrek, the report recognizes companies for providing innovative solutions and business models in cloud,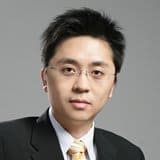 infrastructure, mobile, analytics and digitalization.  HWTrek was joined by six other vendors that were recognized in the Gartner report.
"We are pleased to be recognized as a 'Cool Vendor', which we believe validates our vision to bring next-generation hardware dreams to market and recognizes the work of the global HWTrek community," said Lucas Wang. "Building on the success of our Asia Innovation Tour, which connected inventors worldwide with manufacturers and suppliers in the region, we look forward to further engaging the global community to grow the ecosystem and change the way crowdfunded electronics are brought to market."
The platform's pool of certified experts ensures a high level of engineering and manufacturing knowledge and experience. This includes module makers that can provide component-level integration, display experts who can advise on how different display types for different applications, or industrial designers with innovative packaging ideas.
The HWTrek platform also allows experts across different fields to work seamlessly on different parts of the product requirements.
According to Gartner report, "Gartner predicts that, by 2017, 50 percent of Internet of Things (IoT) solutions will originate in startups less than three years old."