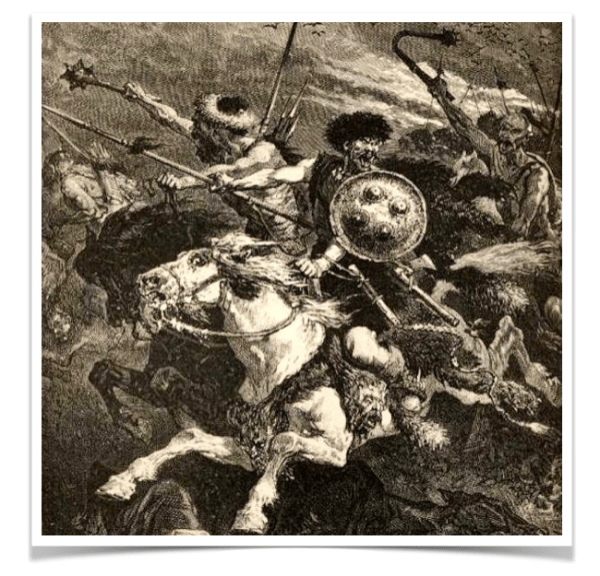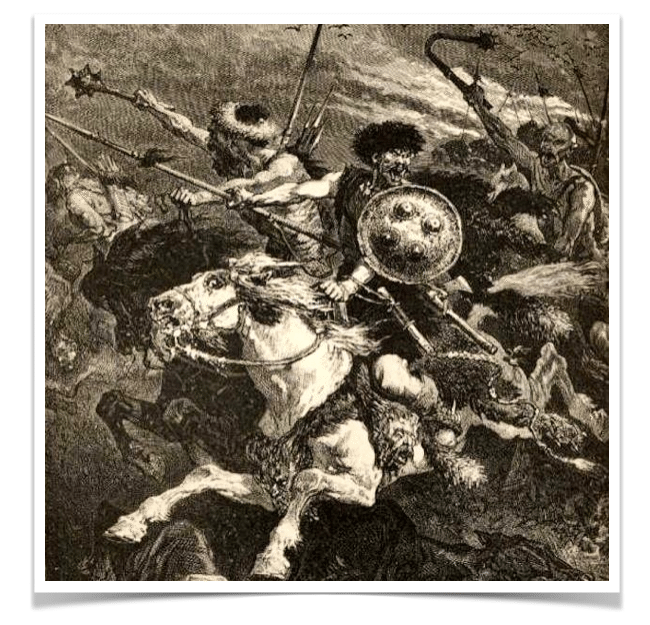 RateSetter, a fast growing peer to peer (P2P) lending platform based in the UK (but with sights set on global expansion),  recently authored a post on "inclusive capitalism".  RateSetter founder Rhydian Lewis commented on the growth  of P2P finance that has boomed both in the UK – where it originated – and around the world.  The new form of lending is set to disintermediate the overly regulated banking industry by providing efficiencies for both borrower and lender.  Traditional banking groups, a relatively staid lot, will at some point either move in to join in the growth or be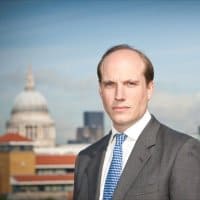 disrupted.  The disruption part is occurring now.
Recently an interesting event took place where a P2P Investment Trust now trades on London Stock Exchange.  This represents a first move from the larger institutions to capture the higher rates of returns in a publicly listed fund.  The P2P world has largely been driven by the individual consumer – around the world.  This will change as more institutional groups move in.  But how will this impact the  P2P world? According to RateSetter this is a good thing – at least from their vantage point – institutional money is really retail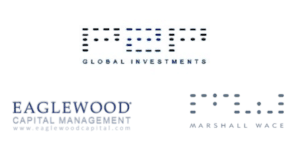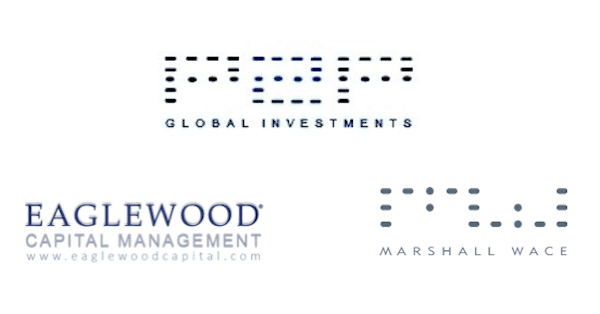 funds that have been handed over for professional management;
"But institutional money is still retail money – it is just that the saver has handed management of their money to a professional.

A key attribute of P2P is its accessibility for the normal saver – just ask the many thousands already lending. Institutional money simply broadens this access to include savers who prefer to outsource the running of their finances.

If anything, the arrival of institutions is a rallying call for savers to be more active and take control over their money. That is the best way to get value as it cuts out the middleman and their associated fees."
Are there Barbarians at the gate?  Well – yes there most certainly are –  but who are the barbarians?  Those sophisticated institutions that want to soak up the high rate of returns or the punters who see a compelling opportunity for higher yield in contrast to what the local bank will offer?  For RateSetter they see the future as an open market  to "ensure everyone is treated the same".  To quote:
We offer a market where people decide the fair rate for money – the key is that normal savers can express themselves on the same terms as the institutions. They can both set the rate that suits them.

We fought hard to ensure the normal saver – whatever their deposit – is able to access the market easily and isn't forced to go via an intermediary. This has been a hard-won regulatory victory – one that is re-defining the level of control people have over their money.

We built our business around the retail customer. That won't change.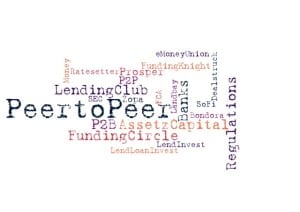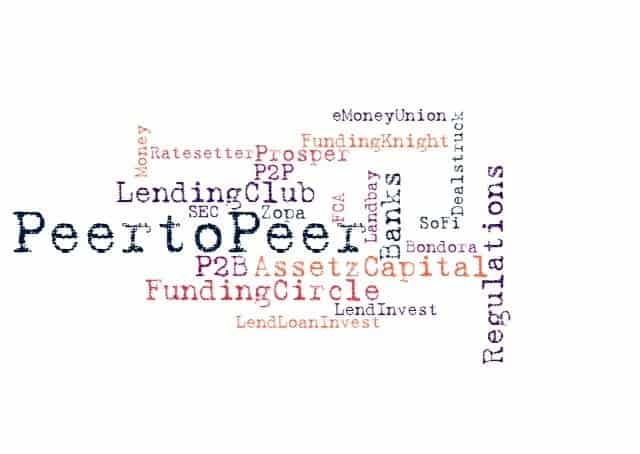 Bravo.  While RateSetter sees the integration of institutional and retail money as a "challenge" they recognize the importance of offering the same opportunities to the average investor as the big funds.  This is part of the unique and compelling aspect of crowdfunding – including peer to peer lending. The democratization of the access of capital where both investor and investee benefit from opportunity.  The risk reward equation in the past has too frequently been tilted in the favor of an elite group and this must change.  While there remains an antediluvian group of regulators, legislators and naysayers that either want to protect entrenched industry or protect investors from themselves, they must be shoved aside.  With innovative companies such as RateSetter and many more – this is an inevitability.  The sooner the better.

Sponsored Links by DQ Promote