PCH Delivers Online Marketplace to Create A New Retail Experience for Tech Products.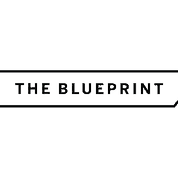 PCH, the product development and supply chain management company behind some of the world's best hardware products,  has launched TheBlueprint.com, an online marketplace for well-designed technology and the stories behind it. The Blueprint will sell a curated collection of the very best tech products, rounding out PCH's offering of services.  PCH hopes to make it the go-to platform for hardware companies. As previously announced, Katherine Hague, co-founder of Toronto-based ShopLocket, will head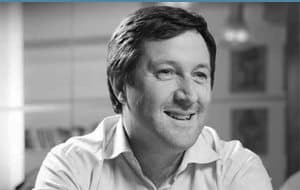 The Blueprint.
"We are very excited to connect amazing tech products with consumers who love great design and technology," said PCH Founder & CEO Liam Casey. "We are creating a marketplace for today's best tech products and innovative companies. The Blueprint is part of our strategy to open up new, startup-friendly channels to startups and to get new products to market." Liam continued, "Katherine will work with experienced merchandisers and creatives to make a design-focused, entertaining tech marketplace."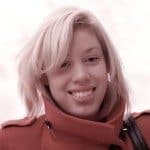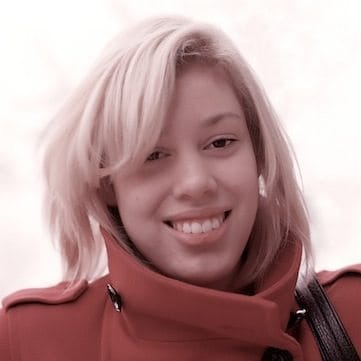 Katherine Hague said,
"The Blueprint is for everyday consumers who crave well-designed, quality tech products," Katherine continued, "The experience will be content-rich with videos, beautiful imagery, and much more. We will start with a few products and build to have a comprehensive collection spanning multiple categories of tech goods."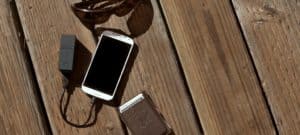 Deeply involved in every step of the journey from product development to distribution, PCH realized that while consumer technology is rapidly innovating, most retail channels aren't. Customers crave a more contextualized experience from a trusted source to discover and shop those innovations online. The Blueprint provides a solution, and, bringing the PCH platform full circle, will deliver one of the most powerful online retail experiences for a new wave of tech consumer products. The Blueprint will also sell products directly out of PCH Access, the PCH program focused on helping hardware startups scale for mass production and distribution. Because of PCH's connection to entrepreneurs though its incubator, Highway1, and PCH Access program, the company will have the most direct source to new innovative products to feed into The Blueprint, in addition to other curated selections.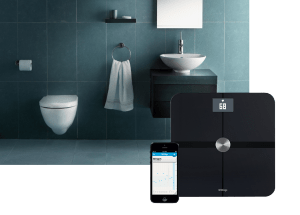 TheBlueprint has put together a portfolio of products for the launch including:
Drop (exclusive pre-order)
Ringly (pre-order)
Blaze Laserlight
Fluxmob BOLT
Geneva XS
IN1 Case
Mod Notebooks
Nomiku
PowerCube
Sphero 2.0
Transparent Speaker
Aros Smart Window A/C
Withings smart body analyzer

PCH was founded in 1996, and is headquartered in Cork, Ireland. The Company's product innovation hub, Lime Lab, and its hardware startup incubator, Highway1, are based in San Francisco, California.  In January 2014, PCH acquired ShopLocket, an ecommerce platform for entrepreneurs.

Sponsored Links by DQ Promote