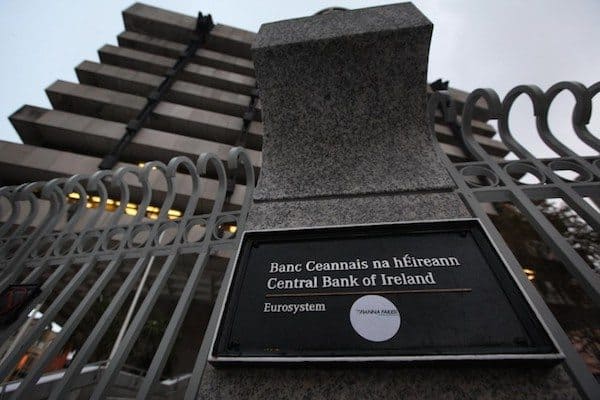 While the Irish government continues to have no plans to regulate the funding method option at this time, the country's financial services regulator Central Bank of Ireland has issued a consumer notice about crowdfunding and peer-to-peer lending options.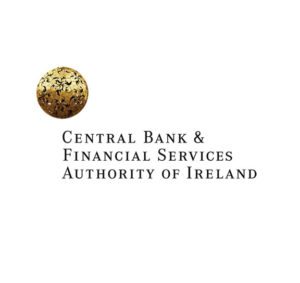 The Central Bank stated that since crowdfunding regulations have yet to be in place in the country, its code of conduct and protection does not apply to the crowdfunding platforms.
The notice reads, "The purpose of this notice is to alert consumers to the fact that crowdfunding, including peer-to-peer lending, is currently not a regulated activity in Ireland."
Since regulations are not in place, certain protections that Central Bank has in place does not apply to consumers of crowdfunding. Consumers that engage in this type of activity should be aware of the following:
The Central Bank of Ireland's code of conduct and the protections which they provide to consumers, do not apply to crowdfunding.
Crowdfunding platforms asure not required to comply with client asset rules.
Consumers of crowdfunding are not protected by the Deposit Guarantee Scheme or the Investor Compensation Company Limited (ICCL) scheme.
Complaints in relation to crowdfunding cannot be made to the Financial Services Ombudsman (FSO) as the FSO only deals with complains in relation to a regulated firm.
The Central Bank noted that crowdfunding carries specific risks that people should be aware of outside of the usual risks of any investments. Other specific risks to consider are:
The risk of the crowdfunding platform failing with a potential loss of some of all of their money
The risk of losing some or all of their money, should the business receive the loan or investment fail, or the borrower default on loan repayments
The risk that the return on their investment is less than expected
The risk of misleading or insufficient information disclosure, unfair contract terms or misleading commercial practices, and the absence of dispute resolution and redress mechanisms.
The Central Bank also revealed it is actively monitoring developments in this area and will continue to work closely with other European authorities in this regard.

Sponsored Links by DQ Promote