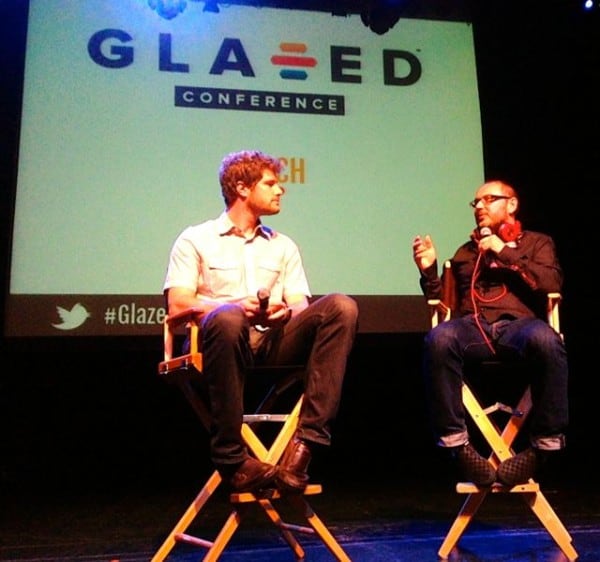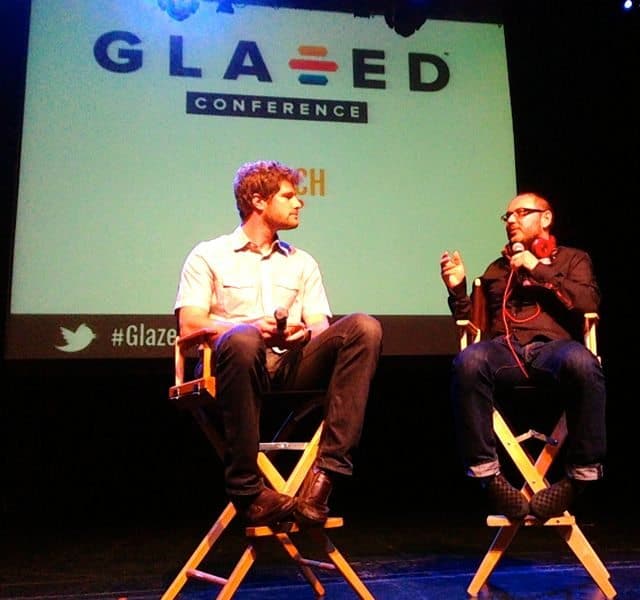 I recently attended the Glazed conference on wearable technology in San Francisco – a relatively new event – but even though it is only a couple of years old over 1300 people signed up to attend. This plays to the excitement and dramatic growth of wearable tech.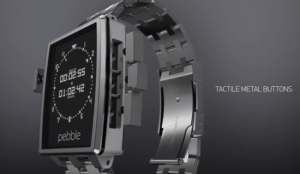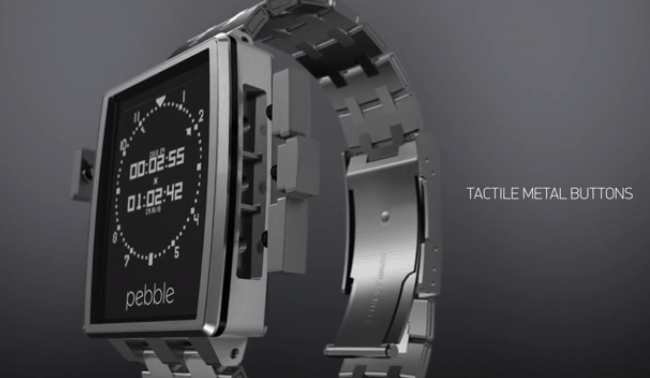 From the Pebble smartwatch to the vapor otherwise known as the Apple iWatch the excitement is palpable as we enter into a new phase of hardware integration into our daily lives. Up until now much of our interaction with technology was linear and one dimensional but now we are moving into a phase where technology – and the internet of things – will become ubiquitous; constantly connected and communicating. While some may see this as an intrusion into their personal existence ripe for abuse, the fact is that it is happening now and momentum is building.
The value creation for interconnected devices with data driven services is enormous. From the basic activity trackers we have today to the future of smart, proactive interconnected technology is just around the corner. And the corporate world is taking notice.
I was surprised about the number of large multi-national companies assiduously taking notes at the Glazed event. Speaking with a global consumer company executive, a company that is a recognized leader in consumables (nothing to do with tech), I inquired as to "why her company would want to be present at such an event". To her it was obvious; tracking consumer use directly to increase market competitiveness was a natural step and in her opinion – the company she was representing needed to hurry.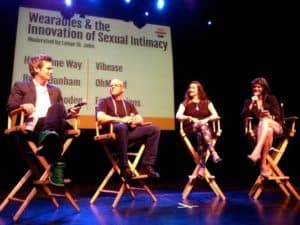 What was consistant across the many diverse panels was the acknowledgement of crowdfunding as a powerful catalyst for rapid product validation and market approval. Repeatedly speakers and panelists spoke of their crowdfunding campaign or their need to crowdfund as a natural step in the evolution of wearable tech and hardware.
It used to be that companies created a product with very basic or virtually no proof that they were creating something that a large amount of consumers wanted. Sure there were (and are) focus groups and market studies – that generated loads of data that justified corporate decisions and correspondingly financial investment. But how often did these initial studies run aground as they missed on vital characteristics of the market they intended to serve?  On the other side one may only imagine the incredible number of opportunities lost by companies too hesitant to move quickly and launch a potential hit product.
Time, money and risk, have always been the foundation of financial investments for product development but what if we could eliminate or dramatically reduce the importance of this equation?
Enter crowdfunding.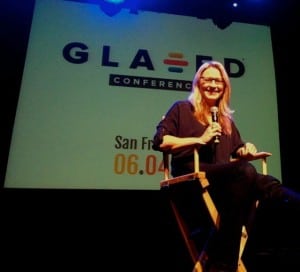 One of the fastest growing segments of rewards based crowdfunding (and hopefully investment based crowdfunding at some point in the near future) are pretail crowdfunding campaigns. Frequently these offerings are seeking market validation over capital. Some VC's are now telling young companies to do a crowdfunding round to prove market demand and to hone their product. Pretail campaigns have the power to accomplish several important tasks: prove there is a market for the product; generate sufficient working capital for production; generate an accurate quantity for production and product promotion. This may be accomplished all in the space of a few months.
One of the panels at Glazed involved Danae Ringelmann, co-founder and crowdfunding trailblazer from Indiegogo. This global crowdfunding platform has blossomed as a low friction site for anyone, anywhere, to raise funding for their projects. Danae spoke about the evolution of crowdfunding stating;
"its becoming a way for entrepreneurs to build a confidence that they actually have something that the world wants … even venture backed projects are using Indiegogo as a way to refine their product, market, fit.  You can actually use the campaign to get smarter, faster .. you can test prices .. features .. colors.."
Indiegogo, along with their competitors, has quickly become a validation tool where you can generate a ton more data than you would ever capture in a focus group;
"You are learning a lot about your customers, who they are, how much they are willing to pay,  what features they want, what use cases they need,  You are actually generating a lot of market data instead of just having an idea.

Indiegogo is actually seeing a growing number of VCs that say – I love your idea but do a crowdfunding campaign first and prove your product, market, fit and then we will help you."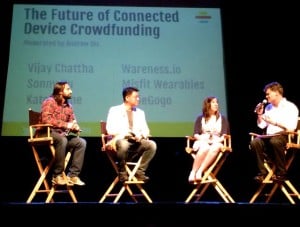 Indiegogo talks about the 4 "Ps":  People, Project Passion, Participation and Perks.  These drive campaign success.  There is a 5th "P" too:  Profit. Indiegogo is preparing to move into the equity crowdfunding space – contingent upon the final regulations for Title III. They do not rule out moving into Title  II and Title IV either.

The last thing Indiegogo wants to become is a gatekeeper.  And they are all about the democratization of capital.

There is an entire ecosystem rapidly expanding to facilitate hardware / wearable tech products. Crowdfunding is a vital catalyst to this revolution.  

Companies like PCH

 –

assisted by firms like Wareness.io

, have built an entire process from ideation to mass market retail to power this profound change.  With retail equity crowdfunding just around the corner – the revolution is only beginning.

Sponsored Links by DQ Promote