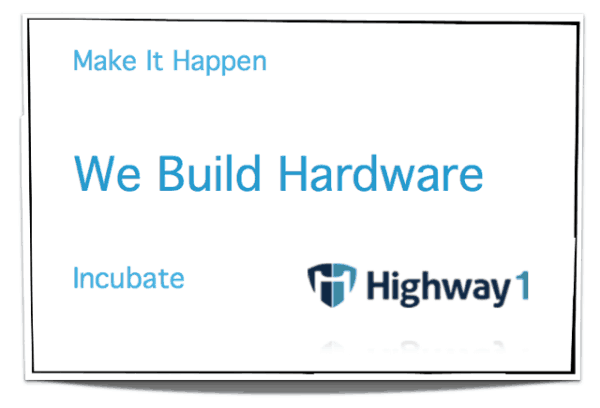 I know I am in a cool place when I ask Brady Forrest, VP of Highway 1, what one of the two 3-D printers in their workshop is printing, and he casually responds "robot parts." The best way to describe Highway 1 is like Santa's workshop if Santa only made awesome stuff for people that may not even know they want or need it yet. Highway 1 is the San Francisco incubator affiliated with PCH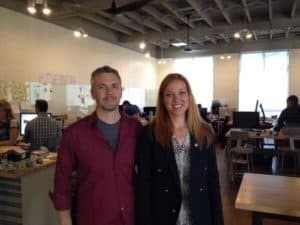 International that focuses on entrepreneurs that build and make products. It is quite refreshing after all these years in the financial industry to see people actually making tangible things rather than synthetic products.
Founded in 2013, Highway 1 is on its second class of twelve startups selected from around 170 applicants. Of its first graduating class of eleven, six are currently conducting or have successfully completed a crowdfunding campaign and nine have received additional capital. Preparing for a crowdfunding campaign or other capital raise is one of the goals of the program, as is the production of a "works like looks like" prototype and much more. Highway 1 is currently in the selection process for their third class of startups who will receive $50,000 each and participate in an intensive 16 week curriculum designed to take them to the next level. In exchange for providing the program, Highway 1 receives a 4- 7% equity stake in the company.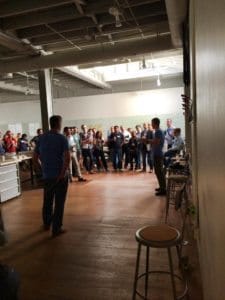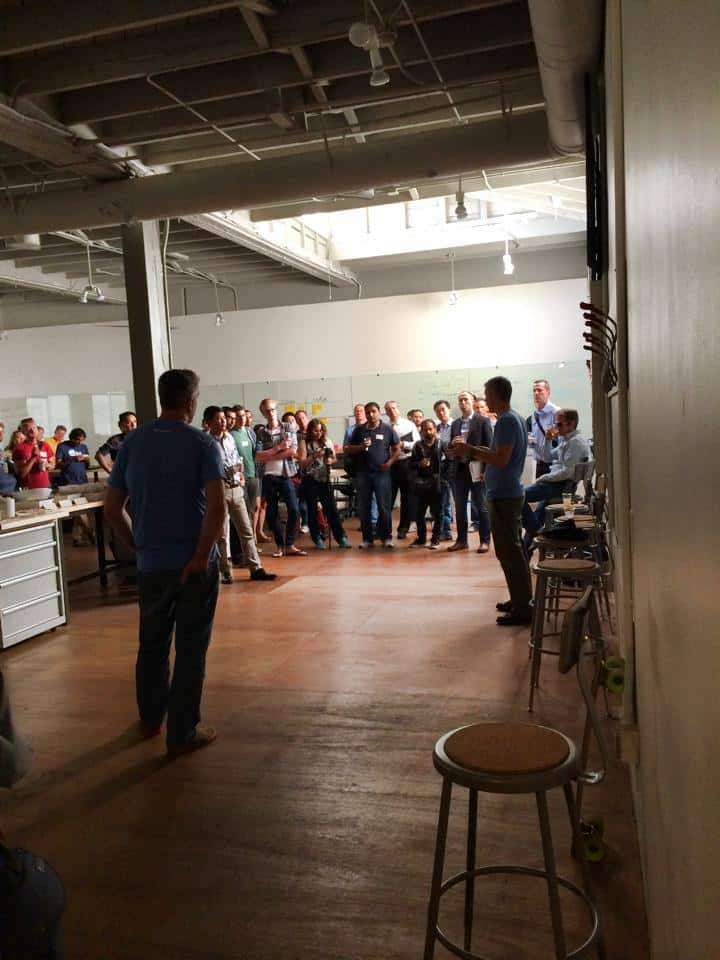 Some highlights in the curriculum are:
Week 3 – Meet with a pitch consultant
Week 5 – Meet with engineers from Chinese manufacturing companies
Week 8 – Finalize first prototype
Weeks 9 & 10 – 2 people from each company travel to China to meet with manufacturers (arranged and paid for by Highway 1)
Week 11 – Back to the workshop heads down working on second prototype
Week 14 – Finalize second prototype
Week 15 – Demo Day for press, VCs, angels and mentors
Week 16 – The companies leave the nest
Highway 1 is at the beginning of the PCH affiliate lifecycle. PCH is an international company that provides end-to-end product development and supply chain solutions, and together with its partners and affiliates has a series of consultants and services to help a product go from "idea" to "on the shelves." Other providers are Lime Lab a product design and engineering firm, TNS a consumer electronics distribution subsidiary, PCH which has an accelerator program and provides manufacturing services to more advanced companies and ShopLocket which provides an online marketplace for products. This ecosystem

guides a company from the first prototype stage to becoming a fully functioning and profitable company with well designed and manufactured products distributed all over the world.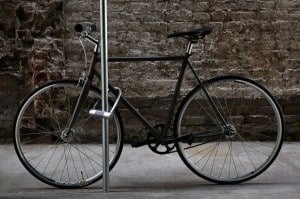 Some Highway 1 successes include Velo Labs' Skylock a wireless enabled bike lock and smartphone application, Cue a deep health tracker that lets you go beyond tracking your steps and weight and Wearhaus the creator of the world's first social music sharing headphones. Both Skylock and Wearhaus conducted offerings on AngeList.
Highway1 is one of the sponsors for San Francisco Maker Startup Weekend which starts this Friday.  For 54 hours some of the most creative and innovative people around will work to create really awesome hardware.  Like a hackathon but for makers. Indicative of the changing world of hardware creation.
__________________________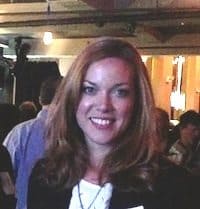 Georgia P. Quinn, a senior associate in Seyfarth Shaw LLP's Corporate department, has spent her career representing public and private companies and investment banks in a wide range of capital markets transactions, including registered offerings and private placements of debt, equity, and hybrid securities. Over the last year, Ms. Quinn has led Seyfarth's Crowdfunding Initiative, helping clients stay at the forefront of the enacted and proposed SEC regulations. Georgia has conducted webinars, presented to the New York State Bar Association's Securities Law Section and the Business Law and International Sections, has been featured on Crowdfund Insider and has been invited to chair a panel on Crowdfunding for the American Bar Association in April. All views and comments above are strictly her own views and do not reflect the opinion or position of Seyfarth Shaw.

Sponsored Links by DQ Promote