"Go Crowdfund Britain" Seeks to Raise £1 million from UK Crowdfunding Projects.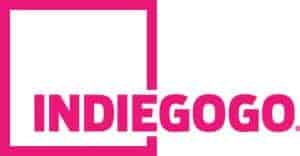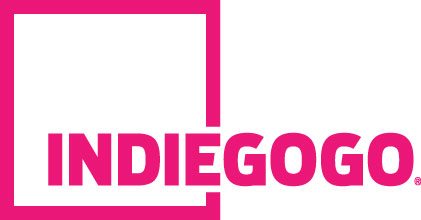 Global crowdfunding platform Indiegogo will launch their inaugural "Go Crowdfund Britain" initiative on 23rd June 2014. "Go Crowdfund Britain" is a drive to raise a million pounds to get Britain's best ideas, coolest inventions, brightest young businesses and the most creative music, fashion and arts projects crowdfunded on Indiegogo before the end of 2014.
The nationwide crowdfunding tour will visit 10 UK cities over three weeks, to gather individuals, groups and companies with big ambitions and show them how to crowdfund successfully on Indiegogo.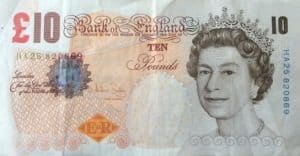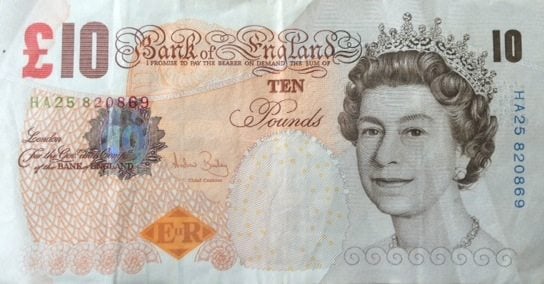 Kicking off in Manchester, the tour will visit Birmingham, Swansea, Bristol, Norwich, Nottingham, Sheffield, Leeds, Newcastle and Edinburgh before finishing in London on 15th July. On the tour, Indiegogo will be joined by experts and partners who will provide advice, guidance and perks to those Britons who begin their campaigns in 2014.
Campaigns will be hosted on a dedicated GoCrowdfundBritain portion of their site which will showcase each Indiegogo campaign, enable people to contribute funds as well as track the scale of funding throughout the initiative.
"Go Crowdfund Britain" will culminate in November with a special event as part of Global Entrepreneurship Week 2014, where Indiegogo will review their mission, showcase campaigns and share best practices.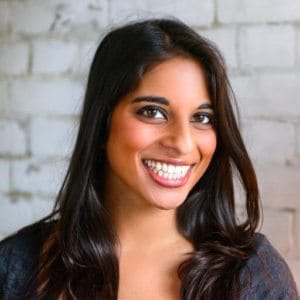 The Indiegogo initiative is being spearheaded by UK Marketing and Community Manager Anastasia Emmanuel. She says:
"Great Britain is a nation of innovation but Britons are being stifled by a lack of available finance. Through the power of Indiegogo, we want to see kitchen table businesses thrive, nurture new inventions, support amazing causes and stimulate Britons to fulfil their entrepreneurial ambitions and creative dreams."

"Whether it is 1000 campaigns raising £1000, 100 campaigns raising £10,000, 10 campaigns raising £100,000, just 1 campaign raising £1,000,000 or all of these together, it is our belief that by joining forces, we can make it happen. That's Indiegogo's mission in the UK for 2014."
Registration for the free events are listed here.
British Tour Schedule:
Manchester – 23rd June
Birmingham – 24th June
Swansea – 26th June
Bristol – 27th June
Norwich – 30th June
Nottingham – 1st July
Sheffield – 3rd July
Leeds – 7th July
Newcastle – 8th July
Edinburgh – 10th July
London – 15th July
Sponsored Links by DQ Promote