HWTrek, a global funding platform and community for digital electronics, has helped two US hardware startups attract new funding from its parent company, TMI Holding (TMI) and will provide ongoing support to aid in their future growth.
TMI selected the two campaigns by leveraging HWTrek's expert community of over 200 individuals and companies, matched with hardware project creators from around the world. The investments in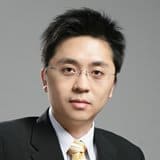 Spire and Swivl range from $50,000 to $300,000 each.
"From health and wellness to communications, hardware innovation is everywhere," said Lucas Wang, Co-Founder and CEO, HWTrek. "It's our mission to not only discover which new technologies have the power to transform industries and change the way we live, but to make them a reality."
The startups have all tapped HWTrek's community-driven platform – which unites makers, design and manufacturing experts and backers – to take their ideas from concept to production.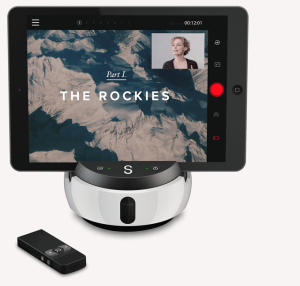 Activity trackers currently on the market ignore 86 percent of a person's day by only tracking movement. Spire just announced the first wearable that tracks both physical movement and state of mind. Spire is the only tracker that measures breathing patterns which reveal periods of tension, relaxation, and focus. It provides push notifications and real-time activity recommendations to help users have a balanced and focused day – whether working at their desks or taking a morning jog.
"Breath reflects and controls state of mind and our activity tracker, Spire, provides users with the insights they need to take control of their overall health," said Jonathan Palley, Co-Founder and CEO, Spire. "We're thrilled to have the backing of TMI as we take on an important challenge – to empower people to perform their best throughout the entire day."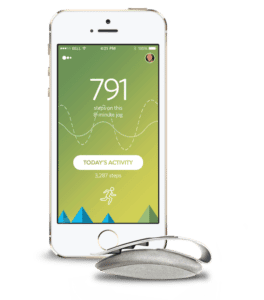 Swivl is the maker of the award-winning mobile video communications product of the same name. Its founder and CEO, Brian Lamb, is one of over 200 HWTrek's listed experts, whom users can tap on for advice or collaborate with.
"Through HWTrek, I've had the unique privilege of engaging with hundreds of creators, makers and entrepreneurs in a collaborative environment unlike that of other incubators," said Brian Lamb, Founder and CEO, Swivl. "The ongoing support from TMI and HWTrek enables companies like mine and countless others to make the Internet of Things much more than a trend. I'm proud to be part of this creative community of innovators, which is transforming the way we interact with technology and with each other."
Sponsored Links by DQ Promote