A team of seasoned, long-term investment advisors with a combined total of more than 150 years of experience in the real estate industry today announced the creation of PropFund L.P., a firm focused on purchasing, owning and operating commercial and residential real estate investment properties. Headed by CEO and founder James Aldrich, PropFunds is differentiating itself as a sound, reliable alternative for investors in the real estate crowdfunding marketplace.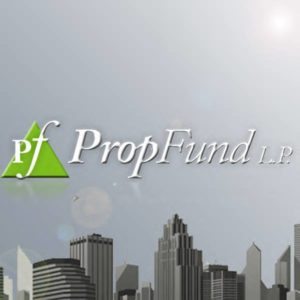 "With PropFunds LP, our clients get access to real estate opportunities that otherwise would be cost-prohibitive or only available to investors that have relationships in the real estate industry," said Aldrich. "Our platform allows the savvy investor to reap the benefits of appreciating real estate values and streams of passive cash flow."
Emphasizing capital preservation rather than more speculative positions, PropFunds is attracting attention from investors who want to take advantage of this new investment vehicle.
"We're still in the industry's early stages," said Aldrich. "Accompanied by the enormous amount of experience our board members bring to the table, what we're offering is unprecedented. This is a great opportunity for investors both large and small to obtain above-market returns while incurring below-market risk."
PropFunds was formed in response to the SEC ruling on September 23, 2013 that lifted the ban on soliciting funds directly from accredited investors for investment projects. While multiple real estate crowdfunding platforms have suddenly appeared on the market, few have the real estate experience, high yielding investment record, and concern for asset preservation that the PropFunds staff presents to potential investors.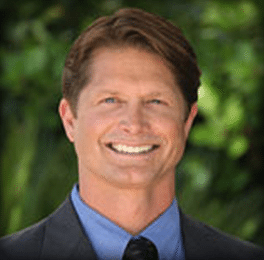 James Aldrich, founder and CEO of PropFunds L.P., has been in the real estate industry since 1990. Throughout his career, Aldrich has represented a select group of clients in purchasing properties. Aldrich has a throrough and complete understanding of the entire process involved in securing real estate as an investment vehicle. Aldrich has owned, operated, managed, developed, leased and placed loans on more than 200 commercial properties.
PropFunds L.P.'s investment advisors have a diverse background in the real estate business with multiple areas of expertise, including commercial, retail, industrial, luxury residential real estate, and finance.
PropFunds is poised to take advantage of properties ranging from $1 million to $10 million that otherwise would be ignored by larger institutional investors or "Wall Street" capital. At PropFunds, the goal is to generate higher returns than one may expect from a more traditional investment resource.
"The 10-Year Treasury note is currently generating a 2.5% yield, and the Fed has shown that they have no appetite to increase interest rates to a more historic norm anytime soon," added Aldrich. "Well-placed, well-underwritten real estate investments vetted by seasoned, proven real estate investors should outperform the market for the next five to ten years. We believe PropFunds has the right formula to do just that. More importantly, we are looking to achieve these goals while incurring minimal risk to our capital and the capital of our investors."