UK based real estate crowdfunding platform Property Crowd is looking to raise £1 million for their initial investment opportunity, significantly raising the bar for property-focused crowdfunding with what appears to be the largest single investment opportunity of its kind to date.

The property crowdfunding market is heating up, with chocolate dynasty heir James Cadbury the latest to throw his hat into the ring with another company offering crowdfunded real estate purchases. Yet while most of these fledgling companies are focused on offering low entry point investments or flipping derelict properties in economically-depressed locations, Property Crowd are the first to aim their opportunities at a higher investor price point and prime city-centre locations. Their first investment – luxury buy-to-let student accommodation – requires a cool £1 million.
While the proposition may seem bold, the high-end student flats being built in Southampton are a property investor's dream, pairing high demand with structural undersupply, so it's not surprising that the company is having no trouble finding serious investors to fund the project.
"Until now, property crowdfunding has been marketed as something for micro investments," says James Robinson, Director of Sales and Marketing for Property Crowd. "We wanted to provide an offering that was attractive to experienced investors, or those looking to gain a better return on their savings or pension pot."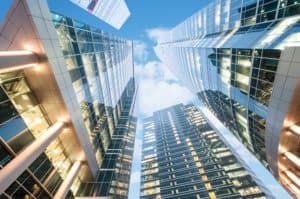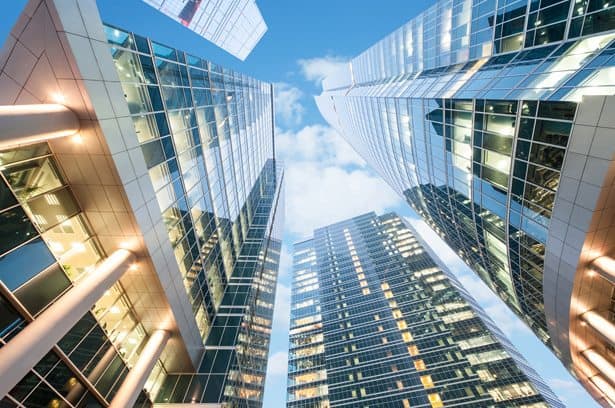 Compared to buying a property, the minimum investment is still low, but Property Crowd's approach is an indication of how crowdfunding has moved from the realm of artistic or charitable fund raising to a serious investment platform. "Crowd investing allows investors and investees to gain access to new markets," commented David Blair, Partner and Head of Financial Regulation at London-based law firm Osborne Clarke. "Crowdfunding has provided a much wider range of investments for retail investors to participate in."

Sponsored Links by DQ Promote