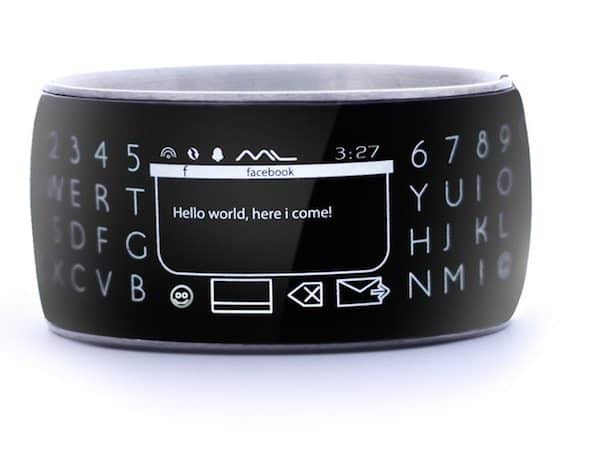 Ohio-based Momentum Labs LLC has launched a crowdfunding campaign on Kickstarter seeking funds for its new product, Moment Smartwatch. By attracting attention with its unique description, the Moment Smartwatch has raised $142,813 from 814 backers within the first three days.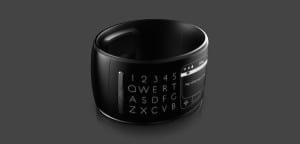 According to its campaign website, the Moment Smartwatch was created in 2013 and is a combination of style and technology. The design team started with a solid piece of stainless steel and machine it down to form the structure of the watch. Inside the steel base, the team assembled the electronics, which have been carefully selected to provide the Bluetooth connectivity to phones and the features users need without being excessive.
Momentum Labs stated, "We know the best way to create a great product is to properly definite it from the start. For this product, we focused on the core features that would make the Moment Smartwatch a high-quality device and provide a superior user experience. In addition to the baseline function (Bluetooth and Bluetooth Smart; time and calendar; stop watch; step counter)."
Preliminary Moment Smartwatch specs include the following:
1.73″ 150 DPI electrophoretic display
Display resolution: 320 x 240, 16 shares of gray
Nine axis Digital Motion Sensor
Audible alarm
Vibration motor
Snapware interface
Optional charging cradle with USB connection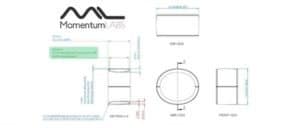 Not only is its specifications  extremely impressive,  Moment Smartwatch's key function is its battery lasts for 30 days. The company revealed, "Our goal is to exceed expectations, so we set our design requirements at 30 days of normal use on a single charge. We worked with a leading edge battery company to design and manufacture a thin, curved, high capacity battery that can fit [into] our watch. This battery, coupled with our very efficient electronic design, meets our requirement and we are confident it will meet your expectations.
Another character is the "Moment Snapware," which is a series of hardware modules that extend the capabilities of the Moment. Where the Moment Smartwatch touches the underside of the user's wrist, the company has added a little bump of space covered by a removable panel. Below the panel is room for additional electronic circuitry and all the internal connections required for components available now and in the future. All the user needs to do is simply remove this panel and insert the Snapware module that they want.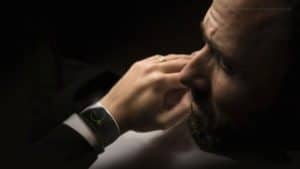 The Moment Smartwatch comes with an app that has preferences, which allows the user to setup notification types, alarm types, enable vibrate and alarm alerts. It may configure Bluetooth, creates user's instant messages, on/off controls, etc.
Sharing details about the future of the Moment Smartwatch, Momentum Labs stated, "After launch of the Moment Smartwatch, we plan to introduce several Snapware modules based on demand. there is almost no limit to what is possible: inductive or kinetic charging, flashlight, GPS, NFC, high quality speaker and microphone, a variety of biometric sensors and much more. If we don't have the Snapware module that you want when you want it, we invite you to make one. We'll release full design specs for Snapware with our SDK."
The campaign is set to close on July 24th and with the progress its already received, we can imagine that it'll be gaining more popularity and funds within the next 26 days.
Have a crowdfunding offering you'd like to share? Submit an offering for consideration using our Submit a Tip form and we may share it on our site!