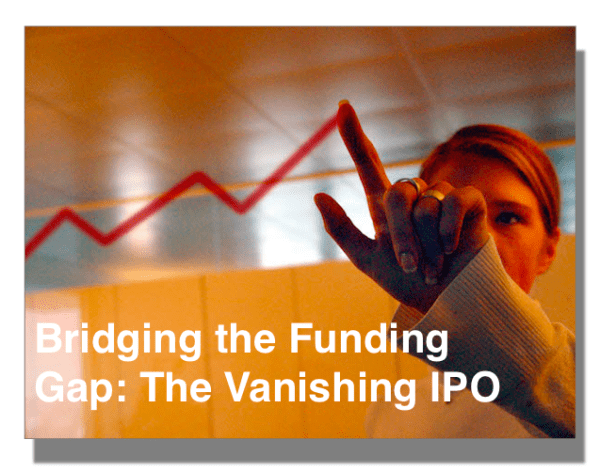 While attending the CFGE Conference in New York City last week I was able to sit in on a presentation by Anthony Zeoli regarding the "vanishing middle market IPO".  Anthony is a securities attorney who is championing the cause of intrastate crowdfunding in Illinois – he has also contributed to Crowdfund Insider.
The decline in smaller IPO's is an important subject – something the SEC has readily acknowledged – and I was very interested to hear Zeoli's thoughts.  This domestic decline in IPO's is in contrast to what is occurring in the UK these days.  IPO's in Britain are skyrocketing.  According to a recent article in Business Insider (and many other publications for that matter), IPO's in the UK are on track for a banner year.  Now a fast growing IPO market is not a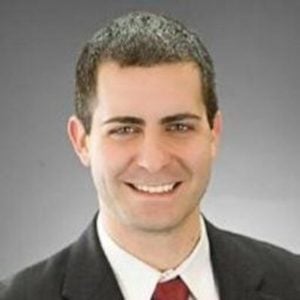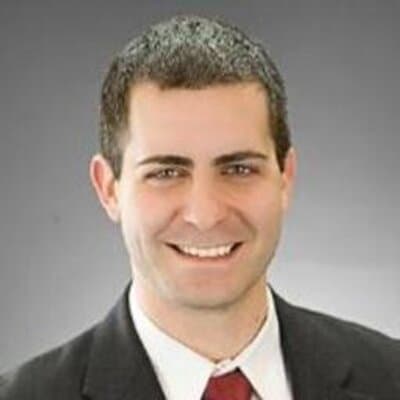 direct correlation to their success in equity crowdfunding – but it should be noted that in a recent report by Beauhurst their research depicted equity crowdfunding as leading the growth in "seed stage blossoms".
Over-regulation and the associated excesses of ill-conceived legislation have taken a toll on IPO's in the US and correspondingly the economy.  More and more companies choose to remain private longer or go the private placement path simply because it is too costly to comply with the regulatory mess.  Now fixing it, one would think, is a relatively common sense process but in the words of a far more knowledgable person in the matter; if you start to think about Congress addressing the challenge "your head explodes".
Now what of the data from Zeoli's report?  He sites over-regulation, heightened litigation and tick sizes making smaller caps less profitable for brokers as some major areas of concern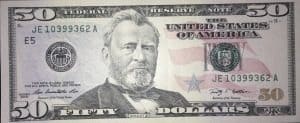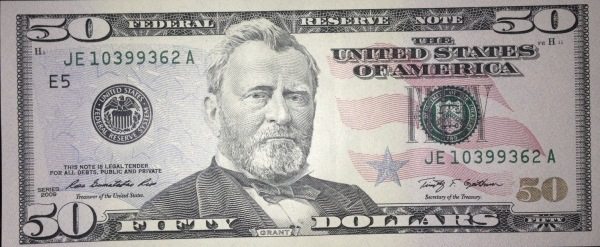 Zeoli states the "slow death of the IPO" has been replaced by VC's Private Placements, Private Equity, MA etc.  Private placements under Reg D represents a $1 trillion market.  But the different variants of equity crowdfunding have the potential to fix the problem with a lighter regulatory touch.  We already have Title II equity crowdfunding for accredited investors in place.  While slow to start most expect the bulk of private placements to select to "generally solicit" in coming years.  Title III is expected to be overly encumbered with excessive disclosure and requirements making the approach far too expensive for most.  Title IV truly has potential.  Everything revolves around the federal regulators making wise, balanced, decisions to allow all three exemptions to thrive.

The presentation by Zeoli is embedded below.

[scribd id=231981629 key=key-U6O2X9YpFKAwRacONajG mode=scroll]

Sponsored Links by DQ Promote