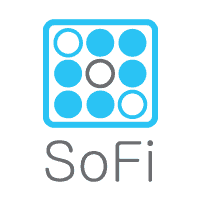 According to multiple reports, peer-to-peer lender SoFi, a San Francisco startup, has received a landmark rating on the senior portion of a $270 million P2P deal. S&P and DBRS have assigned a single A rating according to the FT.
Mike Cagney, CEO of SoFi was quoted as stating;
"It's a huge win to get S&P to the table, it opens up the entire money manager universe as buyers of the securities. DBRS opened the insurance market for us but S&P opens up where the bulk of capital is."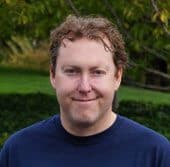 The shift in position by S&P was being described by some as a U-turn.  Global Capital stated that an S&P analyst, Ildiko Szilank, published this past April that "an untested economic cycle, the new lending model and regulatory hurdles would prevent S&P from rating any peer to peer securitization".
SoFi is a P2P lender that offers student loan refinancing for highly qualified graduates.  They are "determined to fix the system"  by assisting qualified graduates not only to reduce the cost of their student loan debt, but also access financing for the other important things in life.  Since the beginning of 2014 the company has also been expanding into the mortgage industry leveraging their platform and experience to grow their business.  To date the lender has issued over $730 million in loans to over 8650 members.
The transaction of the SoFi securitization was handled by Morgan Stanley with Goldman Sachs as co-lead.