Last week, the ISEE-3 probe made headlines after its engines were turned on for the first time since 1987, thanks to the funds that were raised during the ISEE-3 Reboot Project's crowdfunding campaign on Rockethub. Unfortunately, the project has encountered a major snag.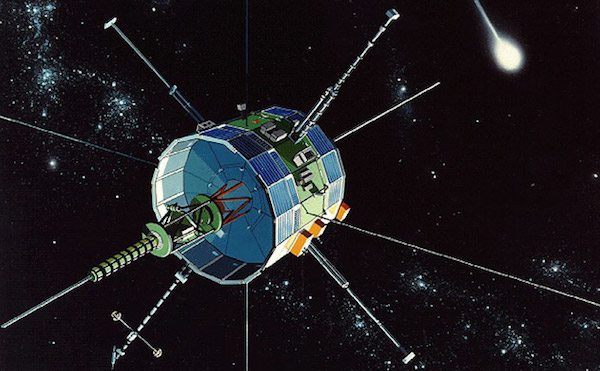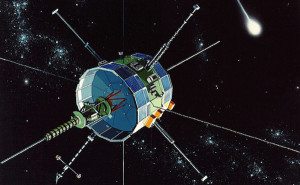 As previously reported, the project's team took to their blog to share new details about the probe. "Today we fired the A and B thrusters on ISEE-3 to perform a spin-up burn. Preliminary results confirm the burn and a change in rotation. Spin rate was originally 19.16 rpm. It is now at 19.76 rpm. The original mission specifications call for 19.75 +/- 0.2 rpm- so we are exactly where we wanted to be."
They continued, "We are now collecting telemetry in advance of our next DSN pass and our ATP-3 review with NASA. The earliest we expect to make our Trajectory Correction Maneuver is next week."
According to Space News, the ISEE-2 will not be resuming its original mission after all, due to the old heliophysics observatory's propulsion system failing to work during the July 9th attempt. At recent interview, Keith Cowing, who helped organize the project, stated, " There was no burn and we detected no acceleration and nothing was coming out of the engines. We really can't do anything."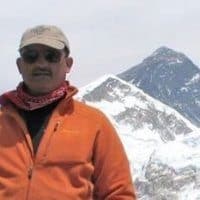 Cowing discussed the issue after the failed attempt to complete the remaining engine burn that was required to send the probe, which is currently in heliocentric orbit, back towards the gravitationally stable Earth-Sun Lagrange Point 1.  He added, "We've done our best but we're now looking at a flyby."
The spacecraft's small hydrazine thrusters were spun up July 3rd, and systems appeared nominal, Cowing explained. On July 8th, the spacecraft even managed to perform one of the six multi-pulse burns that would have set it up for a return to the orbit into which it was launched in 1978.
In a campaign update the ISEE-2 stated clarified their next steps;
Our troubleshooting today eliminated some suspected causes of propulsion system problems.  We do not think any of the valves are malfuctioning. Right now we think there is a chance that the Nitrogen used as a pressurant for the monopropellant Hydrazine propulsion system may have been depleted. That said, we still have a number of troubleshooting options yet to be explored. We have a DSN pass scheduled for Friday that will allow us to recalibrate our location information and trajectory plans for ISEE-3.  Even if the L-1 halo orbit is no longer an option, we do have plans to use ISEE-3 for science in other locations within the inner solar system after the lunar flyby on 10 August.
Cowing earlier noted that that the thruster firings that occurred on July 3rd and 8th were "probably the result of residual hydrazine that was already in the system that had pressure."

Have a crowdfunding offering you'd like to share? Submit an offering for consideration using our Submit a Tip form and we may share it on our site!

Sponsored Links by DQ Promote