Funding Circle UK recently shared they had adjusted their policy on the types of loans and security required to allow the offer.  The peer to peer lender removed the £150,000 threshold for loans without asset security thus allowing their credit team greater flexibility in assessing and approving loans. The company also stated they will start to review loan applications where the business has revenue between £50,000 and £100,000.  Funding Circle stated they are seeing an increasing number of businesses seeking loans that have lower revenue but a higher profit margin that can pass their affordability check.  Funding Circle said, "these kinds of businesses are typically service companies, such as accountants or consultants,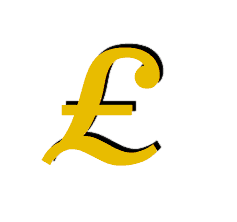 who have previously not been able to borrow through Funding Circle due to their lower turnover figure".
This shift is part of the learning and adapting in managing the P2P platform.  Unlike many banks that are ossified in their process struggling to adapt, Funding Circle recognized the need for greater leeway and adjusted their internal procedures.