PropFunds L.P., having just completed its first thirty days in business in the real estate crowdfunding arena, fully funded its first investment opportunity on a five-unit apartment complex in the City of Santa Monica, one of the Southern California region's hottest real estate markets. The First Trust Deed investment has a loan-to-value (LTV) of 62% and is anticipated to generate a yield of no less than 9%, paid monthly to its investors.

CEO and Founder of PropFunds L.P., Jim Aldrich stated,"We are pleased by the positive response and high level of interest in our first crowdfunding investment opportunity. As we make additional investment opportunities available at PropFunds.com, we will continue to seek maximum returns while minimizing risk."
PropFunds L.P. may be new to crowdfunding, but its leadership is made up of seasoned professionals with decades of experience. Aldrich has twenty years of real estate investment experience and has worked in the industry for twenty-five years. Furthermore, PropFunds' team of long-term investment advisors has a combined total of more than 150 years of experience in the real estate industry. PropFunds is differentiating itself as a sound, reliable alternative for investors in the real estate crowdfunding marketplace.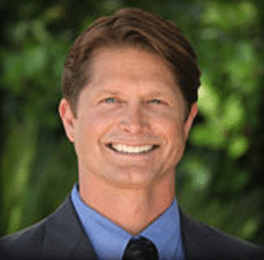 PropFunds L.P.'s investment advisors have a diverse background in the real estate business with multiple areas of expertise, including multifamily, retail, industrial, office, hospitality and luxury residential real estate, and finance.

PropFunds L.P. is poised to take advantage of properties ranging up to $10 million in market value that would otherwise be ignored by larger institutional investors or "Wall Street" capital. At PropFunds L.P., the goal is to generate higher returns than one may expect from a more traditional investment resource.

Sponsored Links by DQ Promote