Equity crowdfunding site RockThePost has announced a merger with CoFoundersLab seeking to create a one-stop shop for investors to simplify their search and due diligence process. CoFoundersLab is an online and in-person matchmaking network that scientifically builds startup teams.  The two companies have merged to create a new platform – Onevest.
RockThePost was founded in 2010 by Alejandro Cremades and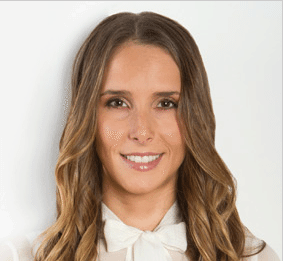 Tanya Prive.  Cremades will continue as CEO of the new company and Prive will be COO of Onevest. Drew Butler, who joined RockThePost last year  from his position at Tumblr, will be CTO.

CoFoundersLab was founded in 2011 by CEO Shahab Kaviani who will be Onevest's CMO. Erick Brimen, CoFoundersLab's COO & VP of Finance will serve as Onevest's CFO.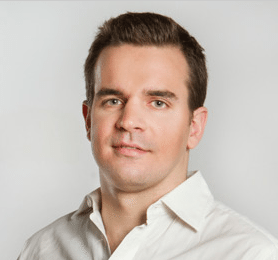 Onevest's combined value was not disclosed. Investors from RockThePost and CoFoundersLab will join Onevest as shareholders. This includes investor affiliations from SOL Ventures, Militello Capital, Fortify Ventures, Maryland Venture Fund, Talent Equity Ventures, and members of Robin Hood Ventures and Mid-Atlantic Angel Group. Onevest has raised $3.3 million to date.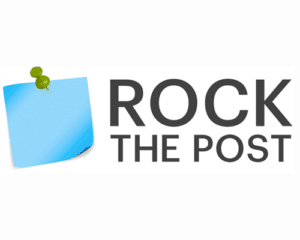 From early stage venture capital firms to family offices, high-net-worth individuals and non-accredited individuals, the new company wants investors to find Onevest the place to get a first look at dynamic startups. Onevest claims a diversified network of over 35,000 startup founders and over 15,000 investors. Onevest's partner network, ranging from Techstars and Founder Institute to leading universities such asHarvard, Cornell and the University of Michigan, is expected to continue to expand the investor base and deal flow.
The upcoming implementation of Title III of the JOBS Act means over 250 million American investors will have access to equity crowdfunding platforms, as opposed to the 8 million using them today. As the investor pool grows, Onevest will make it easier to connect with qualified startups.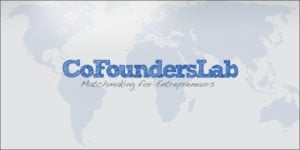 CoFoundersLab's team-building platform uses proprietary tools to match entrepreneurs with core founding team members with complementary skills and compatible goals and values. The site makes over 5,000 introductions monthly and has over 35,000 founder members worldwide, with a strong presence in over 35 U.S. markets. Onevest captures companies at the formation stage, capturing the best deal flow before the transactional stage, and reduces investment risks arising from founder issues, since members are scientifically matched to create startup teams. "Knowing the teams intimately will be a key driver for investor confidence, setting Onevest apart from other platforms," Cremades stated. Onevest will have offices in New York, Washington, D.C., and San Francisco.

Sponsored Links by DQ Promote