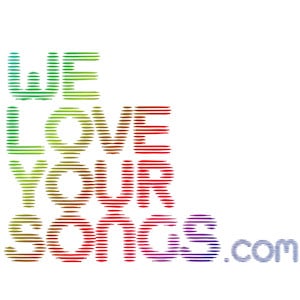 Kapipal, an international donation and rewards based crowdfunding platform, has announced its acquisition of WeLoveYourSongs, an online music community for unsigned musicians and their fans.
Founded in 2010, WeLoveYourSongs has built an online community centered around unsigned musicians and fans of underground music. The site also hosts contests in which musicians upload their original songs and users vote for their favorites. In the most recent competition, the first-place winner received recording software and worldwide distribution of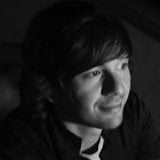 ten songs.
"Musical artists are finding it increasingly difficult to make a living from their talents, and we see crowdfunding as one of the ways unsigned musicians can find success in their craft," said Alessandro Ravanetti , founder of WeLoveYourSongs. "Bringing our community together with Kapipal's crowdfunding platform is the logical next step, one that holds great potential for both the musicians and their fans."
"Some of our most successful crowdfunding campaigns involve musicians raising money for their latest album, and we look forward to bringing our proven platform to the community of musicians and fans at WeLoveYourSongs," said Elizabeth Holoubek, Chief Operating Officer for Kapipal.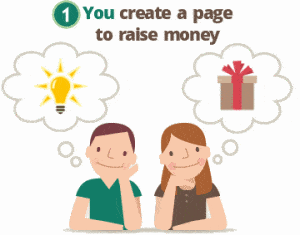 WeLoveYourSongs will continue its existing operations supporting unsigned musicians and helping music fans to discover new talented underground musicians, with a roadmap in place first to bring more crowdfunding support to artists and to integrate Kapipal's crowdfunding platform in the future.

Kapipal has helped people from over 150 countries raise millions of dollars and has over 50,000 unique users a month. Kapipal was founded in 2009 and acquired by Grow VC Group in 2013.

Sponsored Links by DQ Promote